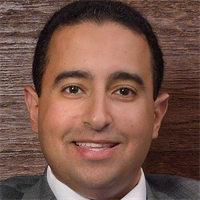 Mohamed Abuali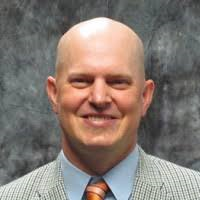 Isaac Bennett
How Ready Are You for Industry 4.0?
July 13, 2021
The 2021 State of Manufacturing Report from Fictiv, conducted with Dimensional Research and released this past April, states that the industry "already is quickly rebounding from the severe disruptions brought on by the COVID-19 global pandemic, with new investments in digital transformation aimed at improving speed, resilience and sustainability."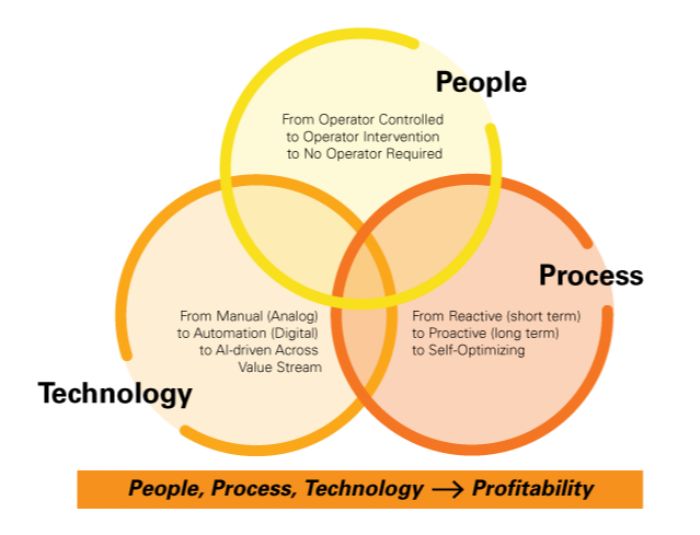 The report polled hundreds of senior manufacturing and supply chain decision makers at companies producing medical-device, robotics, automotive, aerospace and consumer-electronics products.
A key report takeaway: "Industry leaders believe that now is the time to accelerate the pace of change, with 95 percent saying that the pandemic has had long-term effects on their businesses and that same percentage agreeing that digital transformation is essential to their companies' future successes."
That term, "digital transformation," refers to the move from traditional manufacturing to Industrial Internet of Things (IIoT)-enabled Industry 4.0 or smart-factory production.
The report's takeaway that 95 percent of companies polled find digital transformation to be essential to future success and worthy of investment, even after a budget-squeezing pandemic year, should give the remaining companies pause. Industry 4.0 quickly is changing the manufacturing paradigm, and those unwilling to face the fact may find their enterprises, large or small, left behind.
The good news: It's not too late to catch up.
More Than Technology in Transition
A big misconception about digital transformation: It's all about technology…and if you can afford it, you win.