Emerging Trends in ERP Software
September 1, 2012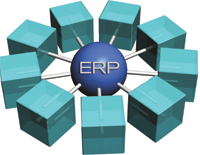 The acronym ERP (Enterprise Resource Planning) for business software has been around for nearly 20 years. ERP replaced short-lived terms like accounting Software and MRP software, whose definitions were too narrow to allow for technology evolution. Because ERP includes the word "enterprise," the concept has evolved during the past two decades, so much so that companies running ERP software purchased in the early or mid 1990s might be stunned by the breadth and depth of features included in modern, state-of-the-art ERP systems.
As business consultants, we first advise our clients to only purchase software that provides true, usable benefits, and to avoid features solely because they look cool in a software demonstration. However, in recent years we have identified several trends that new ERP-software buyers should understand as they consider alternatives.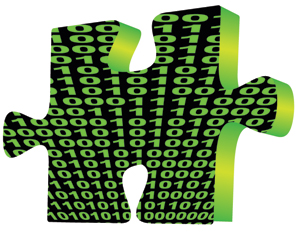 Industry Specialization
As the ERP market has consolidated and matured, many observers predicted that a handful of large software companies would completely dominate the industry, akin to the automotive Big 3 in Detroit. At the high end of the market (manufacturing companies earning $1B or more in annual revenue), that prediction came true. But for small and middle-market manufactures, the number of ERP-software packages has actually grown during the past 20 years.