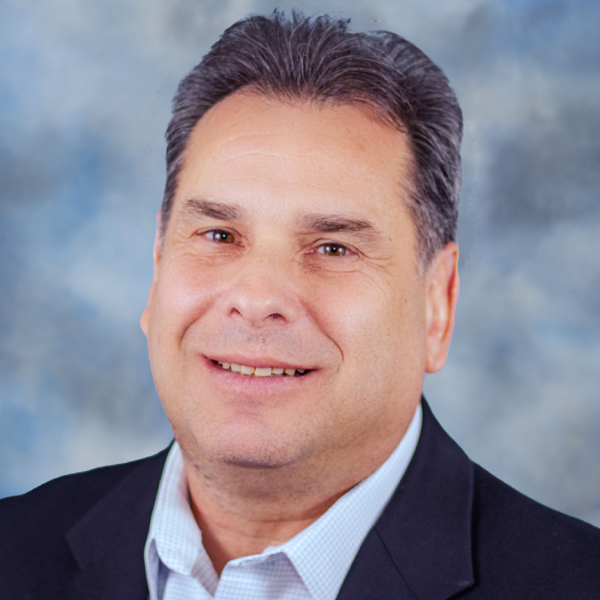 Brad Kuvin
Data Collection Sparks Weld-Cell Performance Boost
March 1, 2012
Management at automotive supplier Northern Stamping, which operates stamping and robotic-welding facilities in Northeast Ohio, has negotiated production standards with its union as a condition of employment. Workers pledge to be personally responsible for throughput and quality. In return, management pledges its full support to maintain production equipment to run at peak performance levels.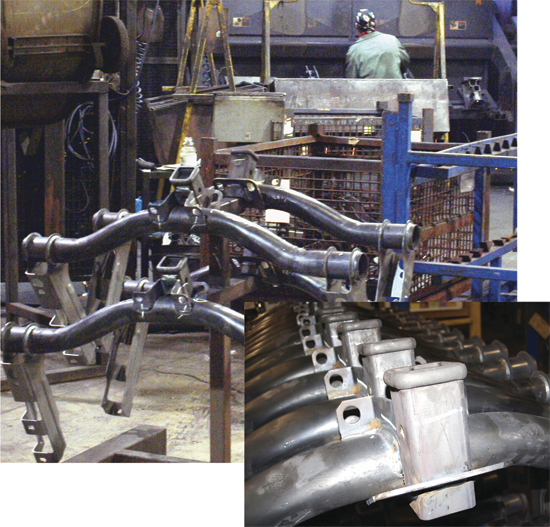 Trailer-hitch work from GM, as well as takeover work from other hitch manufacturers, has fueled Northern Stamping's growth. The firm operates 70 welding robots working in single-, dual- and quad-robot cells. Every assembly carries an individual lot-traceability stamp (shown here) — the weld-cell operator's signature.

We visited the firm's 141,000-sq.-ft. robotic-welding facility in Valley View, OH, where technicians devoutly monitor all welding and automation equipment, fixtures, etc., to ensure optimum performance. Management also has instituted individual production incentives to encourage performance above and beyond the negotiated standards.

Accountability at every level is what has allowed the plant, primarily a supplier to General Motors, to eliminate two-thirds of its indirect labor related to quality monitoring and control.

"We're gathering production data straight from the PLCs on each of our robotic-welding cells," says Scott Sheffield, vice president of operations. "We launched the tracking system in 2003 to address downtime issues, and it became fully integrated in 2007. Before that, we had no comprehensive of controlling what each operator made in a shift."


Robotic Welding a Core Competency

Northern Stamping made its first foray into robotic welding in the mid 1990s when it dove headfirst into General Motors' GMT800 program, according to company president Matthew Friedman. Among its work for the project was stamping and welding crossmembers and torsion bars, which led to the company opening the Valley View welding facility in 1997. Stampings for the welded assemblies come from the firm's original plant, a 161,000-sq.-ft. facility in nearby Cuyahoga Heights, OH. The stamping plant was known as Variety Stamping until Friedman's father and a partner took the company over in 1989.

GMT800 business ramped up at Northern Stamping in 1998 and fueled rapid expansion of its new welding facility. Ten robotic-welding cells, for assembling engine mounts and crossmember torsion bars, landed almost immediately on the plant floor, and another pair of robotic-welding cells had moved in by 2001.