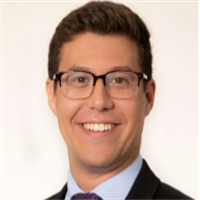 Edward Mulford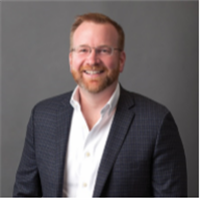 Erich Bergen
Business-Operations Solutions for Metal Formers in the New Norm
July 1, 2020
For better or worse, the pandemic is changing how companies do business. Some metal formers will embrace change, coming out of this with improved processes and standards, a leaner workforce and better communications. Unfortunately for others, surviving this period will be a challenge.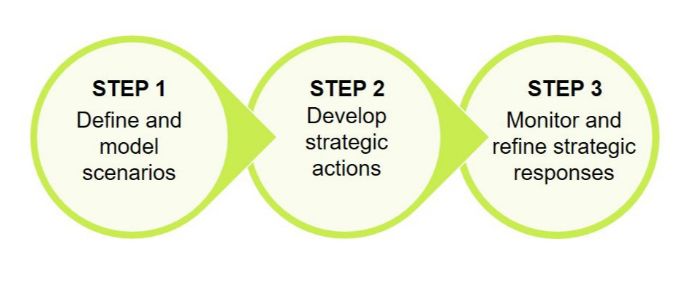 According to the National Association of Manufacturers' outlook survey for the second quarter of 2020, 98.7 percent of manufacturers either continued or only temporarily stopped operations. Respondents also showed flexibility in their reaction to the pandemic, with nearly 22 percent "retooling" to produce personal protective equipment, 67 percent reengineering processes to reflect new safety protocols and 12 percent completely reevaluating their company's mission.
A Recovery Assessment
While this sounds like a positive response to the crisis, these numbers only tell part of the story. Organizations today must look across their enterprises and work toward developing key strategic scenarios that will help accelerate recovery and movement into the next normal. Here at Baker Tilly, our COVID-19 Recovery Assessment process helps manufacturing-facility management teams:
Prepare for recovery and focus resources;

Define the current impact of the crisis on the organization;

Uncover the organization's potential risks that may require mitigation;

Understand the level of preparedness for recovery in a potentially permanently altered business environment; and

Provide actions to consider for recovery planning.
Managers should look across six key dimensions in order to create a platform for growth and recovery:
Business model rationalization/ growth

Financial resilience

Customer-demand planning and generation

Supply-chain and operations stabilization

Employee health, safety and retention

Information technology and cybersecurity.