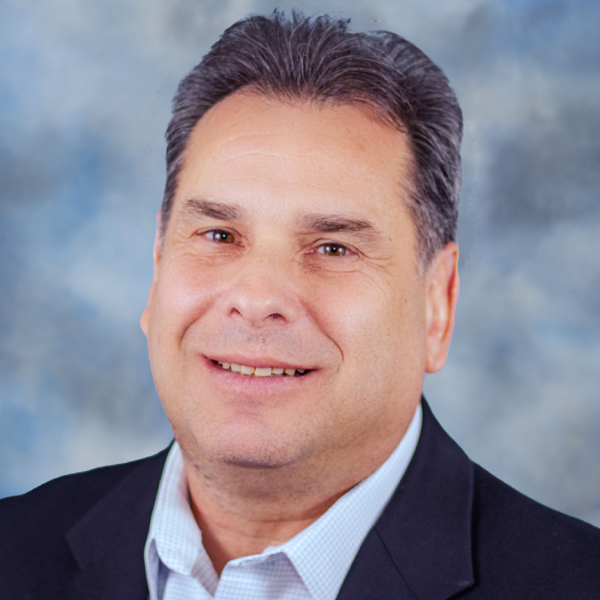 Brad Kuvin
What Athletics Teaches Us About Business
March 26, 2021
Among the effects of the seemingly endless skills shortage plaguing U.S. manufacturers is escalating emphasis on process automation—in the office and on the shop floor. In the shop, this includes automating equipment setup and production flow, and streamlining troubleshooting and maintenance efforts. Sales of robots and cobots continue to climb, shops are showing renewed interest in cellular manufacturing, and fabricators are adding sheet-storage towers and material load and unload systems at nearly every opportunity. Also, machine controls on the shop floor now provide operators access to oodles of useful setup, operating and troubleshooting instructions and guidance.
These capabilities fit perfectly into the management and operating philosophy preached by former college-basketball star and coach Michael Davenport, now co-owner and president of western-Michigan-based metal former Jireh Metal Products. We profile Jireh in an article beginning on page 14 of this issue of MetalForming; I'll explain in a minute the reference to Davenport's basketball background.
Prior to making the foray into the manufacturing world, Davenport worked as a regulatory attorney. With zero knowledge of metal forming, he explained to me, he quickly had to learn how Jireh could stand out from the competition, "and win customer awards," he said.
Then, building on his athletic-based leadership background, he said, "it all comes down to our team, and giving our employees the tools to succeed. I understand the value of 'team'; I know how to build teams. We hire smart, hard-working people, and then it's my responsibility to ensure that we have the right processes in place—the right plays called for the team—to help them outperform expectations."