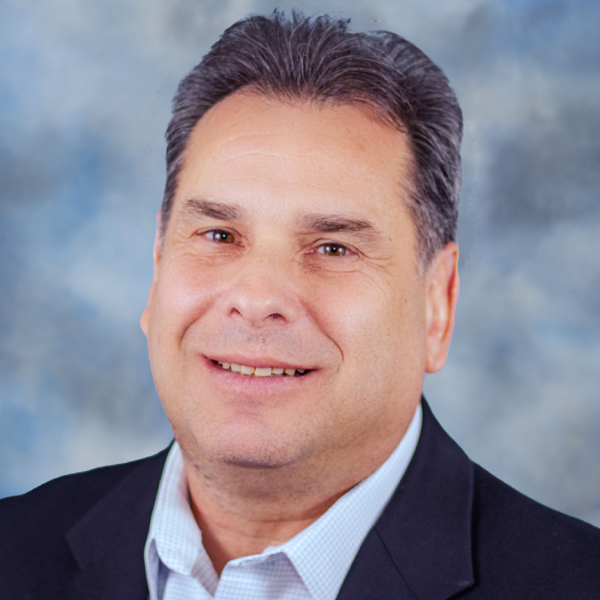 Brad Kuvin
Perspectives on Business Management with Larry Harrison, President, Conrex Steel
December 29, 2021
Welcome to MetalForming magazine's monthly Q&A sessions with executives at metal stamping and fabricating companies. With each article we'll provide an inside look at their management philosophies, share their daily challenges and how they face them, and offer additional insights. We hope that you find these interviews useful and can take away some ideas to use in your own company.
Want to be interviewed for this column? E-mail editorial director Brad Kuvin.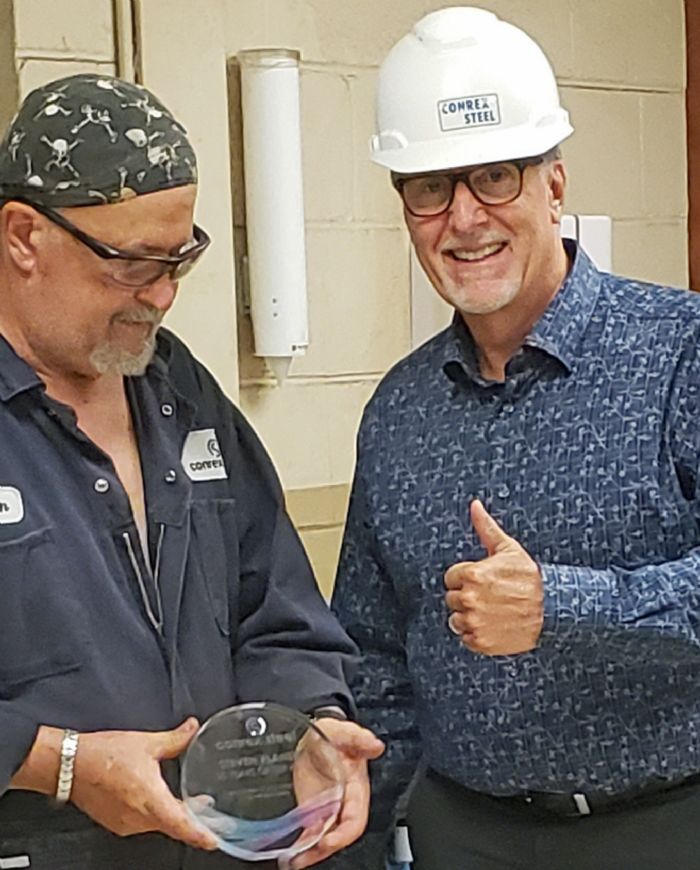 This month we invite Larry Harrison, president of Conrex Steel, to share his insights. We spoke with Harrison just a few short months ago when the company, a Canadian fabricator of tank heads for the oil and gas, hydrogen, cryogenics and nuclear industries, among others, had recently installed a new 3500-ton hydraulic press. Inaugurated with a ribbon-cutting ceremony on November 19, 2021, attended by Ontario, Canada, Premier Doug Ford, the press can form heads to 7 in. thick and 196-in. dia.
"We've doubled our capabilities and capacity," Harrison now says, "now we're working on building a company culture to allow us to reach our full potential."
Q: What's the best management-related book, webinar or event you've recently enjoyed, and what were one or two of the key takeaways?