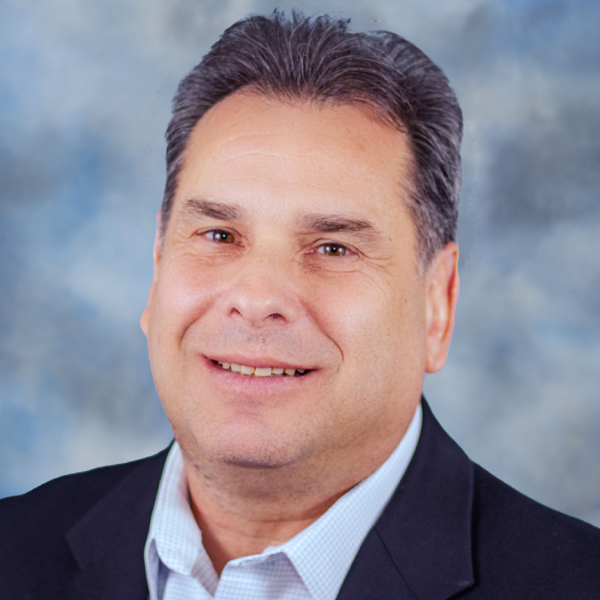 Brad Kuvin
Full Throttle for FABTECH
June 14, 2021
We're just a few months from FABTECH 2021 and by all accounts, it's full speed ahead and maximum effort as the exposition's partnering organizations continue to add exhibitors to the floorplan of the metal forming and fabricating industry's premier event. Slated for September 13-16 at Chicago's McCormick Place, FABTECH will be Chicago's largest indoor, in-person tradeshow/convention since reopening post-COVID, coming on the heels of the Chicago Auto Show scheduled for mid-July. And the show partners—the Precision Metalforming Association, Fabricators & Manufacturers Association International, SME, American Welding Society, and Chemical Coaters Association International—pledge to provide a safe environment for a successful in-person event.
Visit the event website to catch up on the latest news surrounding the show. And, look to the August issue of MetalForming for complete details of all the planned activities, including descriptions of the new technology scheduled to be on display throughout the show for forming, cutting, joining, automation, and so much more.
Also, don't forget the accompanying technical conference, which includes several sessions dedicated to metal stamping. Topics on the agenda include:
The Four Types of Press-Maintenance Programs—Reactive, Preventive, Predictive and Proactive

Understanding Servo Metal Stamping Presses—Usage, Troubleshooting and Maintenance

Heat Treating Fundamentals

Best Practices and Technology to Improve Press Uptime and Eliminate Nuisance Stops

Evaluating Progressive-Die Strip Layouts

Automatic In-Die Part Quality Monitoring & Tool Adjustments.
But, of course, industry tradeshows such as FABTECH are much more than just opportunities to see new technology. They're about networking and building relationships in a way that's not possible on Zoom or on the phone. You're wearing your company logo and expanding your brand. You're able to research and surveil the competition, to stay at the head of the pack. And, yes, tradeshows such as FABTECH allow attendees—and exhibitor personnel—to become immersed in education. Because as attendees walking the floor, visiting exhibitor booths and attending conference sessions gain valuable technical knowhow, let us not forget that those same attendees—from metal forming and fabricating plants—also can educate exhibitor personnel about their business needs, helping to shape future technology developments.