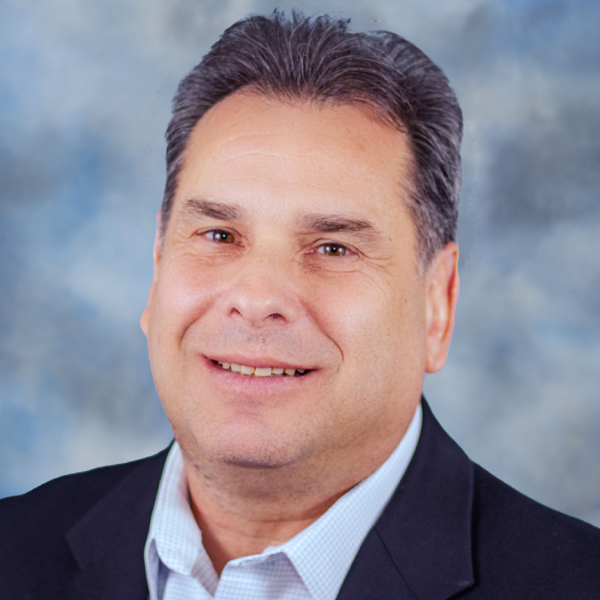 Brad Kuvin
Camaraderie, Cooperation Epitomize Global Metal Forming Meeting
November 1, 2022
Under the theme, "New Tech. New Skills. New Challenges—Prepare for the next generation of metal forming," the 20th ICOSPA (International Council of Sheet Metal Presswork Associations) Congress returned to the United Kingdom on October 19-20. Postponed from 2020, the event welcomed delegates from China, France, Germany, Japan, Spain, the United States and the United Kingdom, who met to discuss some of the biggest topics facing their sector, including:
Innovative technologies transforming metal forming

How to deliver sustainable performance

Bridging the skills gap

Remaining profitable in the face of economic struggles.
Stephen Morley, chairman of ICOSPA member Confederation of British Metalforming (CMB) and in his fourth and final year as president of ICOSPA, stated: "This is one of the biggest industrial events in the calendar and we are looking forward to welcoming more than 100 delegates from across the world to the original birthplace of the industrial revolution. Despite the challenges, Birmingham and the United Kingdom still have a strong and prosperous sheet metal and presswork sector, and there is an appetite to understand the new technologies that are developing and how we can make the most of them."
Joining Morley as emcee was renowned local historian Professor Carl Chinn, a prolific writer and public speaker who has devoted his life to the study and promotion of the city of Birmingham. In the book, "Birmingham: The Workshop of the World," co-authored and edited by Chinn, he writes:
"Birmingham has been an important urban centre, not only in British history, but also internationally. Outside observers described Birmingham as 'the 'city of a thousand trades' and 'the best governed city in the world,' but Birmingham has also acquired a reputation for intellectual achievement, religious and racial toleration, and an outward-looking culture."
"Our congress is headlined by some of the world's leading voices in the sector," Morley added, "including the man who shaped the creation of Gestamp (Francisco Riberas, executive chairman of Gestamp and who served as the first conference speaker), and the CEO of one of the United Kingdom's pioneering manufacturers of electric trucks (Ian Hartnett, chairman of Tevva Motors)."