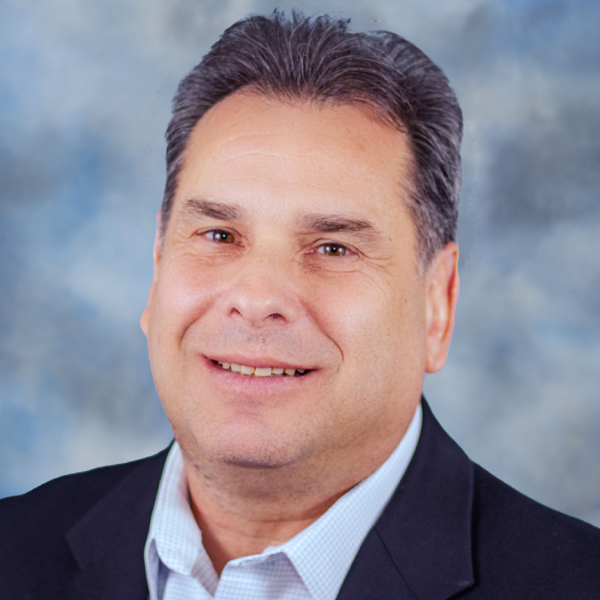 Brad Kuvin
Christmas Came Early for RAPID + TCT Attendees
October 29, 2021
"RAPID + TCT 2021 was a success on so many levels." That's the bottom line from Robert Willig, executive director and CEO of SME, producer, along with the TCT Group, of the RAPID + TCT exposition and conference held in Chicago in September. Forced to postpone the event from its original April dates due to health and safety concerns surrounding COVID-19, Willig and the SME team—and, in fact, the entire additive manufacturing (AM) industry—should take great pride in meeting the numerous logistical challenges to ensuring a successful event.
In all, RAPID + TCT 2021 drew more than 6000 participants to Chicago's McCormick Place—in-person and virtually through the RAPID + TCT Live Digital Experience—from 49 states and 37 countries. And, SME reports that the event, which undoubtedly benefitted from its colocation with the FABTECH exhibition, signaled a new wave of AM users with 35 percent of attendees identifying themselves as being new to adopting AM technologies.
On the show floor, visitors were able to connect with more than 265 exhibiting companies. Fist bumps, elbow taps, handshakes and lots of smiles—partially hidden by masks, to be sure, but there nonetheless—all highlighted an exceptionally productive week. To them all we say, Bravo!
For a look at some of what we saw on the floor, take a look at senior editor Lou Kren's article. Highlighting many of our discussions was the subject of scaling and serializing AM production via automated processes, software and machine technology, and—perhaps most importantly—supported by the accelerating development of industry partnerships. A great example of this, and described by Kren, is the recent joining of forces of Morf3D and Starburst Aerospace to develop a 90,000-sq.-ft. Applied Digital Manufacturing Center in Long Beach, CA. Starburst Aerospace, now in its 10th year, is a self-described innovation catalyst for the aerospace industry, connecting startups, investors and institutions to form alliances and, ultimately, make technology accessible to a broader market, including for commercial purposes.
"Cutting-edge, disruptive companies can now grow into successful commercial enterprises," says a recent Starburst Aerospace blog post.