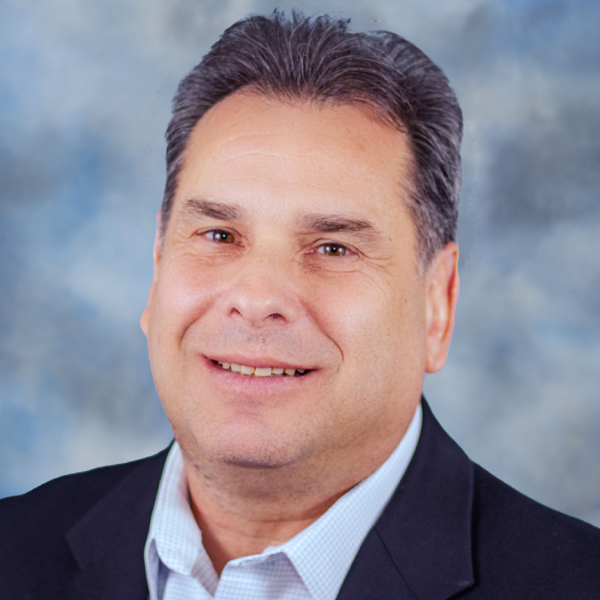 Brad Kuvin
Innovators Become Profit Makers
July 1, 2011
Ponder these words of wisdom come from Jan Youtie, a principal research associate at Georgia Tech's Enterprise Innovation Institute, and the director of a recent survey on manufacturing competitiveness in the global economy:
"Companies that compete on the basis of innovation are much more profitable and pay higher wages than those that compete on low price."
Just how does Dr. Youtie define "innovation?" I'll answer that later.
Let's step back a few years. In 2001, 60 percent of Americans viewed globalization positively—good for American businesses and the American people, according to a Washington Post-ABC News poll. But my how the tide has turned—just 10 years later, the same poll now finds that only 36 percent of Americans view globalization in a good light.
(Note: Our current online poll at www.metalformingmagazine.com asks the same question, and so far 80 percent say that globalization has harmed U.S. manufacturing.)
Skepticism toward globalization expands as people view the global economy only as a means to subject American companies and employees to unfair competition and cheap labor. And it's unlikely that this skepticism will improve any time soon. Yes, engaging in a global economy in a that is good for Americans might become more probable as our legislators rethink trade policy. And there are at least three distinct programs in the President's FY 2012 budget aimed at just that. U.S. Congressman David Cicilline (D-RI) highlighted the three programs in recent testimony before the U.S. House Budget Committee. They are:
• $143 million for the Hollings Manufacturing Extension Partnership, up from $130 million in 2011;
• $526 million for the International Trade Administration (ITA), almost exactly the 2011 allocation; and
• $325 million for the Economic Development Administration (up from $286 million in 2011).
I'll focus here on item two. The ITA, among its functions, operates Export Assistance Centers designed to help small manufacturers access the global market. Of particular interest, from Cicilline's testimony, is this statement:
"Research from the Department of Commerce indicates that for every additional $100,000 in annual export sales, one new job is created."
While the work of Cicilline and other legislators in Washington help form the tip of the proverbial iceberg, U.S. manufacturers must build the real foundation on which they can stand and deliver in this global economy. What building blocks are being used? Dr. Youtie's survey finds that manufacturers are focused on quality; being low-cost providers; adapting to customer needs; quick delivery; sustainable manufacturing; and, finally, innovation and application of new technology.
I already told you that innovation pays off better than any other strategy being adopted. Measured by mean return on sales, innovation, according Dr. Youtie's survey, forms the corner stone. It returns a whopping 14 percent margin. Adapting to customer needs brings a 10 percent margin, and high-quality strategies bring an 8-percent margin.
OK, so how are manufacturers innovating to compete for sales? Among the most common innovations: working with customers and suppliers to create or design products or processes, and purchasing new machinery, equipment, computers or software.
Technologies: Management