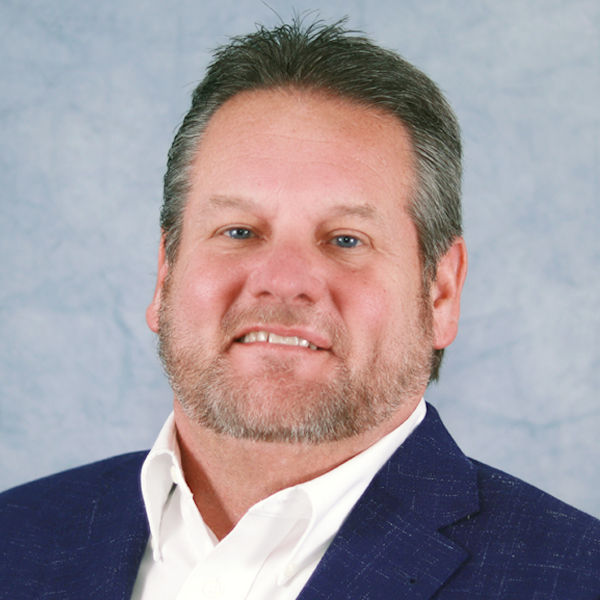 Troy Turnbull
Sustainability Improves ESG Reporting Through Better Lubrication Practices
April 1, 2022
We all want to be environmentally friendly and socially responsible, as long as it doesn't negatively impact our companies financially. So, as sustainability, greenhouse gases (GHG), emissions and carbon-neutral initiatives all cost money and time, the question really is: Will they improve operations and bring in more business?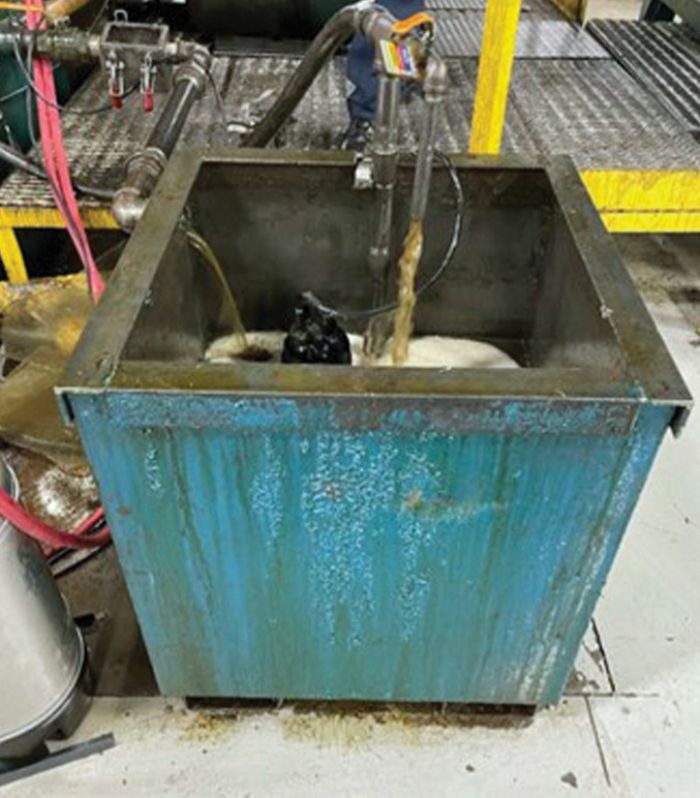 Given the upcoming changes from the EPA placed on large companies and OEMs, the answer is, "Yes." These initiatives very well could provide companies a big competitive advantage as sustainability improvements nearly always provide cost savings.
In 2019, 90 percent of S&P 500-listed companies produced ESG (environmental, social and governmental) reports indicating improvements to their sustainability programs. The ESG reporting mechanism is not an exact formula, but rather a framework for disclosure of sustainable quantified data. An ESG report features three GHG emission scopes:
Scope 1—Emissions directly from owned or controlled sources (those emitted due to processes), including fossil-fuel combustion and fleet fuel consumption.

Scope 2—Emissions generated indirectly from the generation of purchased energy, including emissions resulting from the generation of electricity, heat or steam purchased from a utility provider.

Scope 3—Indirect emissions not included in Scope 2 that occur in the value chain of the reporting company, including upstream and downstream emissions, which often account for the majority of a company's carbon footprint.
If you supply parts to companies producing ESG reports, consider yourself to fall within Scope 3, an area where your customer must improve. Many OEMs and other large companies now apply an ESG risk rating to measure the degree to which their economic value is at risk driven by ESG factors. They use this rating to assess their supply chain and help regulate sourcing policies. If you have set a baseline, have an improvement strategy and track your emissions, then you very well may have a preferred supplier status with your customers.
So, how can you improve your ESG compliance?