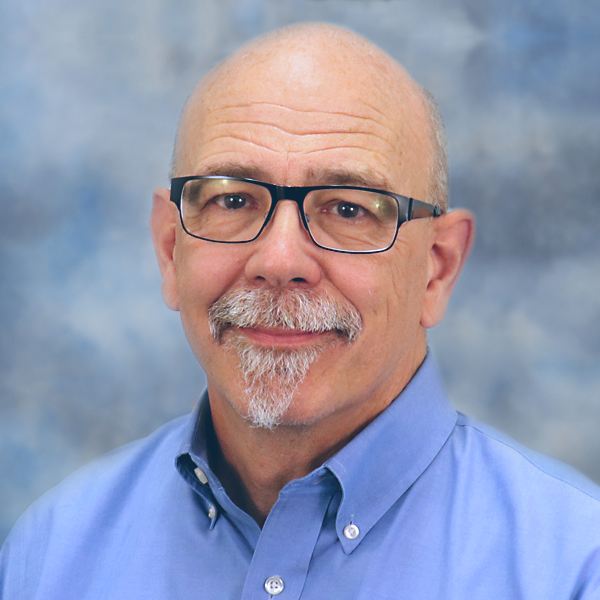 Peter Ulintz
Surface Coatings for Draw Steels—A Time and a Place
August 1, 2011
The tool and die and metalforming industries spend a significant amount of money on specialized surface coatings for die components. The primary purpose of these coatings is to protect the tool surface against abrasive, adhesive, and corrosive wear. The surface coating's high hardness and low friction coefficient often can help increase tool life during production.
However, there are applications when surface coatings are unnecessarily applied. This occurs when metalformers fail to detect other process errors causing premature tool wear, such as faulty programming, machining or assembly practices. In these instances, the coating appears to improve tool life and productivity, but in actuality the coating only adds to the cost of die construction and maintenance.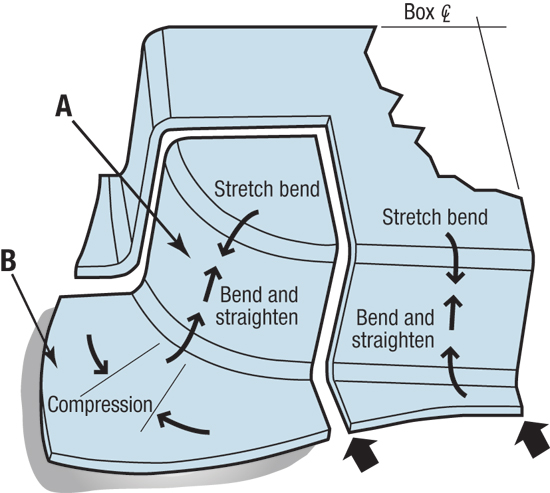 The corner of a box or irregular draw corner forms like a cup.
Applying a surface coating to a die section often is the first response when galling occurs in the corner of a rectangular box or other irregularly shaped draws. If the coating works, the situation worsens, as someone suggests that the company alter its die-design standards to require a surface coating on all dies of similar design or producing similar parts. This adds unnecessary cost to the company's dies, because the future dies will be designed and built to a standard that accommodates poor die-construction techniques—a worst-case scenario.
If you prefer to do things more methodically and wish to keep your tooling and production costs under control, then read on.
The advent of CAD models and CNC machining has substantially reduced the amount of time required to design, machine and assemble stamping dies. One practice for machining draw and form dies is to machine clearance between the punch and die cavity by offsetting the CNC cutter path by maximum material thickness. This works well, until a drawn corner is encountered.
The corners in box-shaped geometries form similarly to cup drawing. If the four straight walls of the box are removed so that the corners join together, they form a cylindrical cup. These corners are compressive on the workpiece material moving toward the die radius, and tensile on the material drawn over the radius (see the figure). As a result, thickening occurs in the vertical wall (A) and the flange remaining on the draw pad (B) near the draw corners.
This thickening phenomenon sometimes is overlooked during CNC programming and machining. Worse yet, the condition may not be identified.