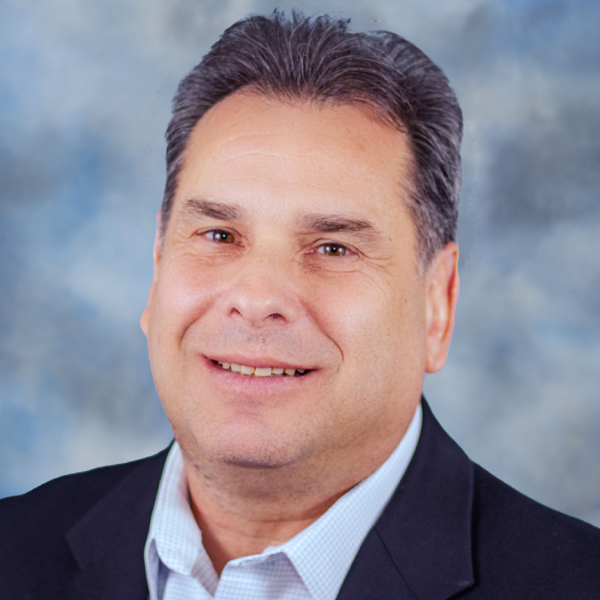 Brad Kuvin
Robot-Tended Press at Work in Monterrey
June 20, 2023
Nestled into the northeast region of Mexico, just north of Monterrey, we find metal former and fabricator EZI Metales, primarily a Tier One and Two supplier to the truck industry since its founding in the late 1990s, but today a very diversified supplier to OEMs all over North America. Among its customer base are well-known companies such as Navistar, Caterpillar, Case New Holland, General Electric, John Deere, Mercedes-Benz and Carrier Corp.
Founded in 1996 by company owner Rogelio Cisneros (whose brother Octavio works as plant manager), the firm now encompasses five facilities in the region—four in Nuevo Leon (three in Santa Catarina and one in Apodaca), and one in Torreon, Coahuila. In addition, Cisneros acquired a sixth facility in 2018 to expand into the Queretaro region, "which remains idle still, due to the effects of the Covid 19 pandemic," he says.
The five facilities under roof in the Monterrey region total some 30,000 sq. m, and feature "very vertically integrated fabrication and stamping capabilities," Cisneros explains. "In 1999 we purchased our first laser cutting machine and press brake, and from that point on we've added at least two new pieces of equipment every year, always looking to add value for our customers."
Overall, the company processes some 8000 part numbers for 60 to 70 customers, focused on the construction industry (about 35 percent of its business) and agriculture industry (22 percent), with smaller portions of its business going to the electrical/telecommunications, trucks/buses, medical and aerospace industries.