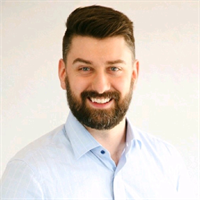 Keven Tremblay
How Laser Marking Improves Traceability in Metal Stamping
November 1, 2022
In 2021, the auto industry saw a record number of recalls in the United States, according to financial advisory and automotive services company Stout, with 406 recalls affecting 21.6 million vehicles. As the average recall can cost upward of $500 per vehicle, even small recalls can lead to significant costs. Aggravating recall costs: a lack of traceability in the supply chain, which makes identifying parts and liability difficult.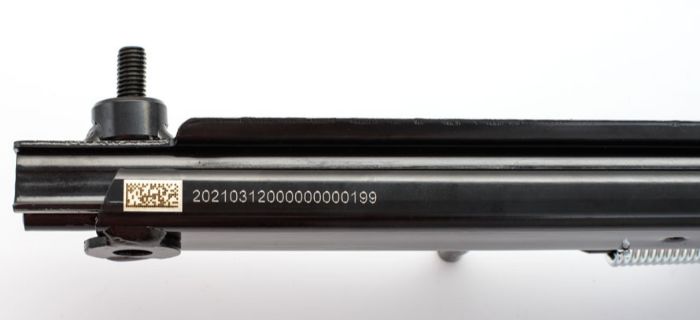 Automotive OEMs long have pushed implementation of complete traceability in their supply chains, and strict OEM traceability requirements increasingly have become standard operating procedures. More and more OEMs request that parts be marked at the start of production and that every part wear a unique identifier.
For part suppliers, especially metal formers, meeting these requirements proves challenging. Metal stampers typically provide high-volume auto parts at low per-unit costs. To meet complete part-to-part traceability requirements, this means marking a data matrix code—delivering a density of information and a rapid marking speed—on a part every second or even faster.
Moving Away from Batch Traceability
For years, the parts industry relied on batch traceability—especially in metal stamping. A batch number identified an entire production run, with each part in a run stamped with a batch number. While this provided some level of traceability, the same batch number could show up on thousands of parts, thus a defect caused a recall of the entire batch at great expense.
Today, OEMs demand that metal stampers replace batch numbers with serial numbers containing a unique identifier for each part, which provides more accurate traceability. In case of a recall, this granular information can be a significant cost-saver, and also help identify the root cause faster and limit the number of parts included in a recall.