Fiber-Laser Cutter Boasts New Technologies
October 1, 2017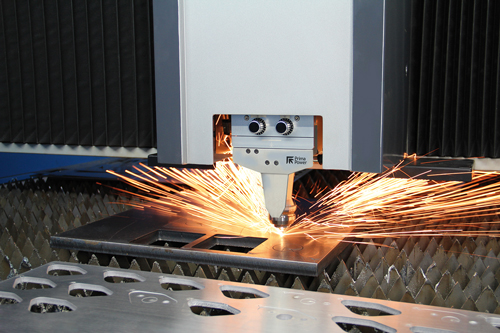 Prima Power
Booth A2642
Prima Power presents the new version of Platino Fiber 2D laser-cutting machine, featuring a consolidated platform upgraded with technological innovations designed to contribute greater speed, reliability and productivity. The machine, with 2, 3, 4 and 6-kW power availability, includes a new head for fiber-laser cutting that reduces piercing times and increases cutting speeds, especially on thicker materials.
Also new are Platino Fiber Evo cabins, which increase machine accessibility, reduce overall dimensions and are simple to install. A new-generation control, Open, produced by Prima Electro, enables simple and complete management of work programming and machine parameters.
www.primapower.com
See also: Prima Power North America, Inc.
Technologies: Cutting, Fabrication