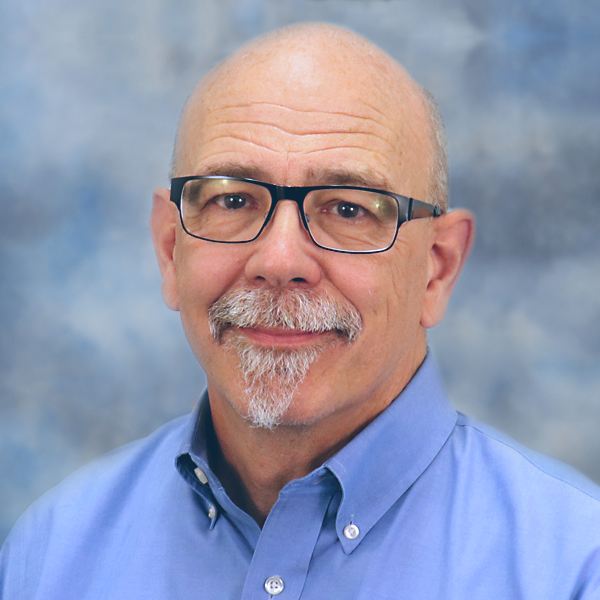 Peter Ulintz
Straightening Coils of Advanced High-Strength Steels
May 1, 2015
One of the most frustrating experiences we encounter in the metal-stamping industry is attempting to find broadly understood common terminology that's used consistently. Examples include technical terms such as flattening, straightening and leveling, whose meanings eventually become interchangeable. Stampers must first thoroughly understand these terms in order to select the proper machine to correct the shape of advanced high-strength steel (AHSS) coils.
Flattening, straightening and leveling describe various methods of coil-shape correction. Shape correction is accomplished by bending and unbending the incoming coil strip around several sets of rolls. The rolls alternately stretch and compress the upper and lower surfaces of the material past its yield point until both surfaces have the same surface length and the sheet remains flat.
Flattening
The most common coil-shape correction machines found in the press shop are spread-center straighteners, often called flatteners. Typically outfitted with five or seven working rolls (not backed up) with relatively large roll diameters and wide roll spacing, they can only remove coil set (Fig. 1).