Dual-Drive Servo Roll Feed
October 1, 2017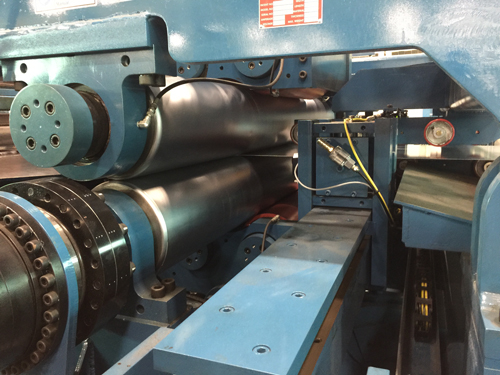 Red Bud Industries
Booth A4467
Red Bud Industries will feature its state-of-the-art dual-drive servo-roll feed. The system is designed with independent AC motors mounted directly to the feed rolls. In addition to producing tight tolerances, the system has the power to run material to 0.375-in. thick in a loop.
www.redbudindustries.com
See also: Red Bud Industries, Inc.
Technologies: Coil and Sheet Handling