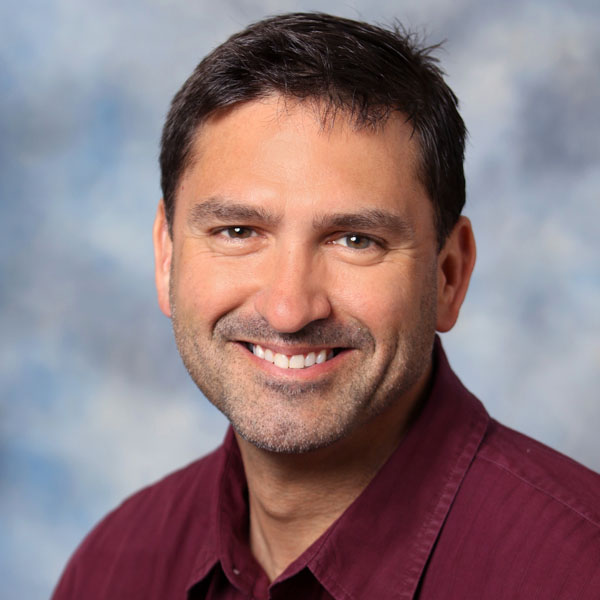 Lou Kren
Attention to Detail Demanded for Servo-Application Success
June 11, 2021
It seems that in the space of two decades since servo-driven stamping presses first reached North American shores, the metal forming community in general has grasped the importance of this technology and how it can positively impact part production and quality. We know that precise control of ram speed, dwell times and tonnage throughout the stroke offers promise to those tasked with forming difficult shapes and/or working with ever-tougher materials that require the capabilities that servo technology can deliver. Metal formers also have become aware of the flexibility awarded by these capabilities that enable the profitable acceptance of unique and varied work, and the ability to shift applications and markets along with the changing winds of supply and demand.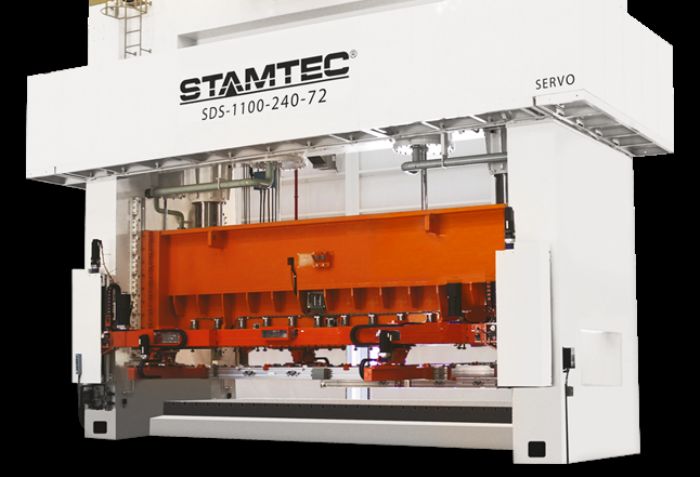 While servo-drive technology has begun to mature, advancements continue in Industry 4.0 technology that leverages servo presses and other press-line systems in new ways (see On the Precipice of the Smart Pressroom feature article in the MetalForming February 2021 issue).
Optimize Tooling and More for Best Results
If we've conquered the general 'how it works' and 'what it does' phases of learning servo technology, we now find ourselves in the 'it depends' phase, where servo technology can be leveraged to meet the challenges of specific applications. That's the consensus opinion of those interviewed by MetalForming for this article.