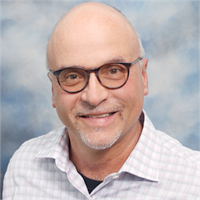 Joe Jancsurak
Market Report: Aerospace
July 1, 2019
Unlike automotive, with its easy-to-define and -track vehicle segments and unit sales, aerospace is far different with its many segments and subsegments—commercial (including smaller regional aircraft), military (fighters, transports, etc.), rotorcraft (helicopters), unmanned (drones), satellites… the list goes on.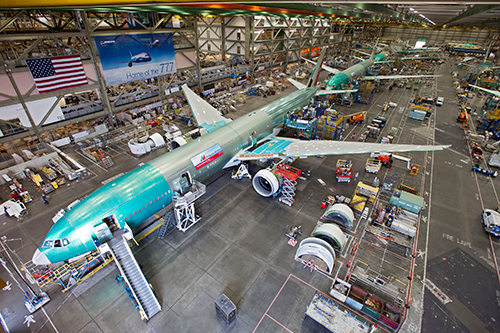 Inside the Boeing 777 factory in Everett, WA. Industry experts expect a strong year for the commercial aircraft industry.
"Aerospace remains one of the world's most important industries, yet there is no consensus on its size and composition," says Richard Aboulafia, vice president of analysis for Teal Group Corp., Fairfax, VA. Nonetheless, Teal Group and AeroDynamic Advisory, Ann Arbor, MI, recently defined the global aerospace industry as "all activities pertaining to the development, production, maintenance and support of aircraft and spacecraft. Contained in this definition: aircraft and spacecraft manufacturing, including engines, systems, aero structures and sub-tier suppliers; missile and unmanned aerial vehicle (drones) manufacturing, airborne defense, electronics, aircraft simulators; and maintenance, repair and overhaul, including spare parts and materials."
Teal and AeroDynamic conclude that these combined activities account for a global aerospace industry worth more than $838 billion. The new-aircraft (commercial and military) market alone, according to Teal Group figures, is worth about $200 billion.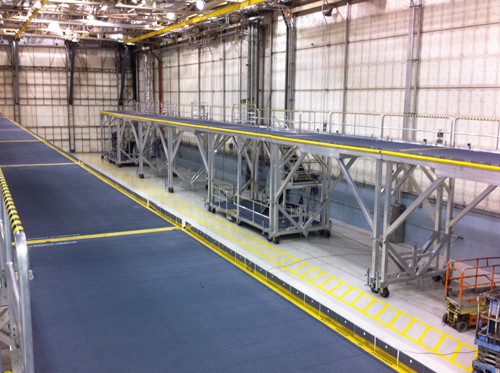 Engineered for Boeing as part of the NASA SLS (Space Launch System) project for sending long-range rockets to the Moon and Mars: two 200-ft.-long, 18-ft.-high fabricated platforms from WB Industries.
Moreover, according to Robin Line-berger, global aerospace and defense leader at Deloitte Consulting, New York, NY, the commercial aircraft backlog stands at 14,000, with production of about 38,000 aircraft expected over the next 20 years. Reasons for the backlog? First, it takes several months to assemble all of the parts and perform all of the tests required for a new aircraft. In addition, while the middle class here continues to get pinched, the middle class in large global markets such as China and India are thriving. Finally, fuel costs remain relatively low, making air travel, especially regional travel in China and Asia, affordable. Affordable air travel means more passengers, and more passengers create a need for more planes. Meanwhile, Lineberger adds that the market for military aircraft, too, remains strong, with such programs as the Department of Defense's F35 (Lockheed Martin) Lightning II next-gen program joining proven platforms such as the F15 (McDonnell Douglas), F-16 (Lockheed Martin) and F-18 (McDonnell Douglas), providing systems for the U.S. military and its allies.