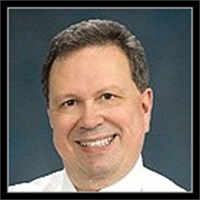 Douglas Ehlke
What's New at OSHA
April 1, 2010
SHA is on the move with funding for new inspectors, seeking to propose much higher citation penalties, and is still willing to try to stretch the application of OSHA standards beyond their intended scope. Here is an update on a number of new developments.
1) Arc flash safety—OSHA is citing employers for lack of training or unqualified, unprotected electrical workers and activities under 29 CFR 1910.331-1910.335 safe work procedures and training under the NFPA70E (2004 Edition) of the Standards for Electrical Safety in the workplace is what OSHA expects for compliance.
2) Unpreventable employee misconduct defense can still apply even when a supervisor participates in the misconduct—Federal and state OSHA agencies are increasingly arguing that employers cannot raise this defense when a supervisor is involved (either by violating the employer's safety rule or by knowingly allowing the crew or employees supervised to violate the safety rule). But this blanket attempt at eliminating the citation defense related to supervisors is contrary to the spirit, intent and case law factors establishing the defense.
The focus of the misconduct defense is not on the supervisory status of the employee, nor is it on the inspection day incident of employee noncompliance with a safety rule. Instead, the entire focus of this defense is on the employer's safety program implementation. The four factors of proof of defense are: