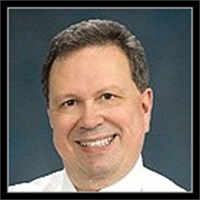 Douglas Ehlke
Unpreventable Employee Misconduct Defense A State OSHA Agency Seeks to Redefine It
November 1, 2009
On September 29, 2009, Washington State DOSH Division published an enforcement inspection guideline to instruct compliance officers how to document whether an employer meets the four elements of this OSHA-citation defense (work rules, training on those work rules, safety rule compliance self-monitoring procedure and effective enforcement discipline). Unfortunately, the new DOSH directive exceeds the statute, the case law and all practicality. This appears to be an attempt to discourage the defense, originally written into the DOSH law due to pressure from roofing associations and employers throughout the state. This pressure was due to the fact that DOSH continually refused to allow the affirmative defense or to even investigate it.
Here are the questions in DOSH's new enforcement checklist:
1) Does the employer have a written accident prevention program tailored to the business operations and hazards involved?
2) Does the written program describe the safety rules employees must follow to conduct work tasks?
3) Are there specific rules related to the hazard identified?