Trumpf Appoints Wargo Bending Product Manager
July 7, 2023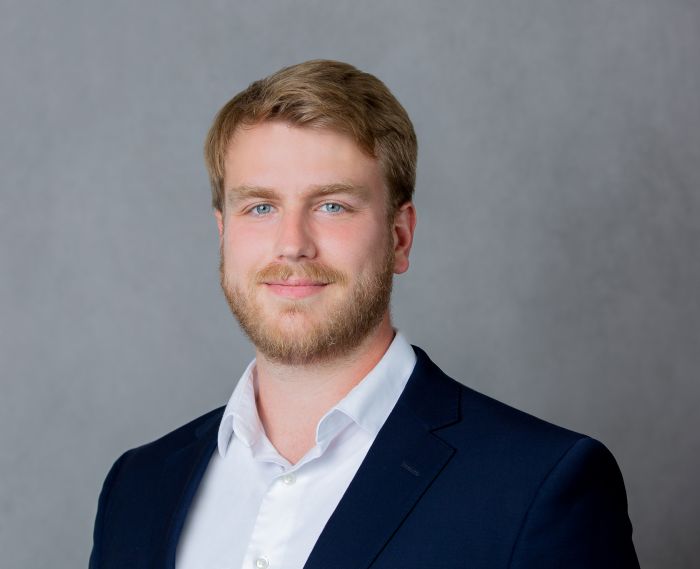 Christopher Wargo has been named product manager for standalone TruBend machines at Trumpf Inc's North American headquarters in Farmington, CT. In his new role, Wargo will oversee the day-to-day activities of the inhouse sales engineers and applications team supporting Trumpf's bending machines, and provide technical expertise and assist customers in maximizing the productivity of their press brakes.
Wargo, a member of Trumpf's bending applications team for more than 7 yr., succeeds Roger Michaud, who will focus exclusively on Trumpf's line of TruPunch and combination punch-laser products. Franziska Maschowski, as the company's head of Smart Factory applications & bend automation, will continue to manage the automated bending cell product line and be responsible for TruBend Cell products.
See also: TRUMPF Inc.
Technologies: Bending