Lutz Labisch Named President and CEO of Trumpf Inc.
February 3, 2022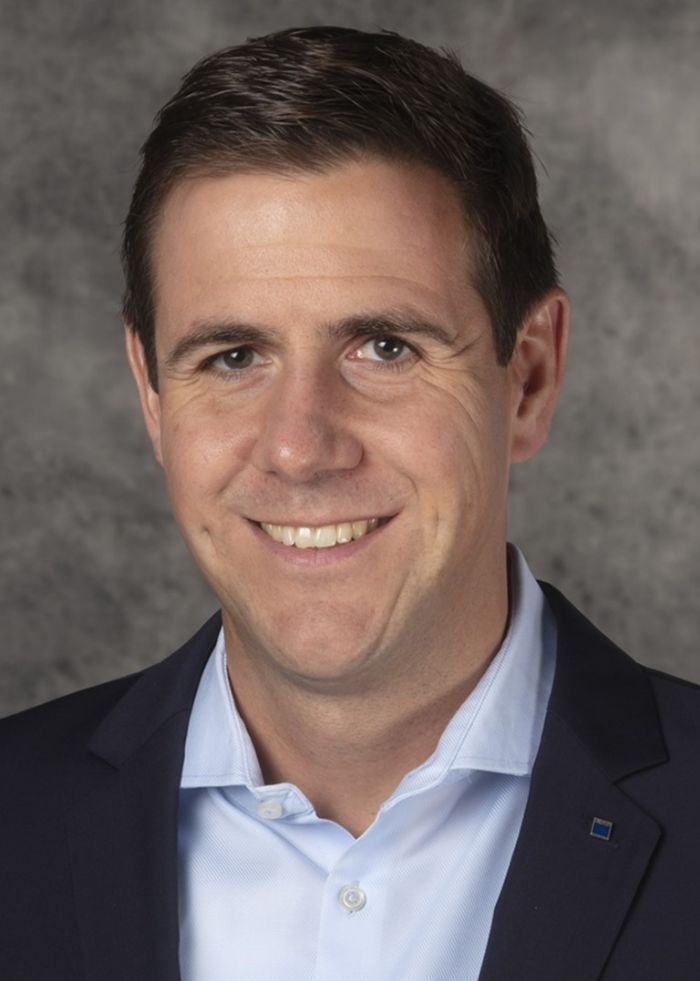 Trumpf has named Lutz Labisch president and CEO of Trumpf Inc., effective March 1, 2022. He will be responsible for production, sales and service of Trumpf's machine-tool and laser-technology product portfolio in North America and for the strategy and business operations at Trumpf subsidiaries throughout the United States. He also will oversee the firm's operations in Mexico, Canada and Brazil.
Labisch brings nearly 20 yr. of experience in the machine-tool industry, including 6 yr. at Trumpf where he has worked in various finance and management positions. He helped develop Trumpf's Smart Factory strategy, and his efforts paved the way to rebuild the Connecticut production facilities damaged by a tragic plane crash in September 2021.
See also: TRUMPF Inc.
Technologies: Additive Manufacturing, Bending, CNC Punching