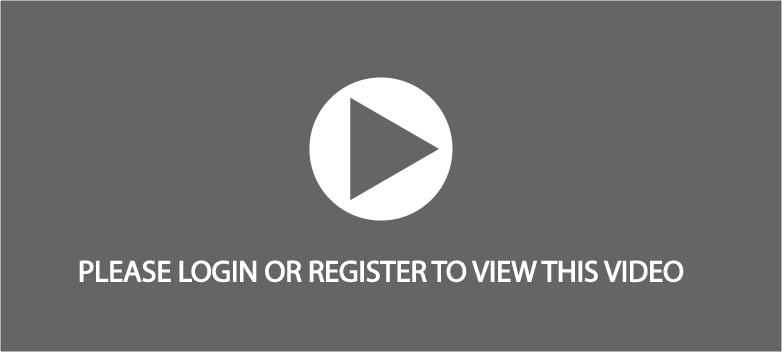 4 Secrets to Attract Top Talent and Drive 6x Performance
March 31, 2022
What strategies are you employing to be competitive in today's workforce? With StartProto's easy to use MES, Ram Precision made the jump to a completely paperless operation capturing the valuable knowledge of its current workforce and making the company a highly attractive place for young and talented workers to start their careers.
This change also impacted the bottom line. By using the documentation and routing tools built into StartProto, Ram Precision eliminated bottlenecks in its processes and cross-trained existing employees, increasing shop throughput by 35 percent.
Speakers:
Tim Felbinger, Founder and CEO, StartProto, Inc.

Rudi Baukneckt, Owner, Ram Precision, Inc.

Cayle Hamman, Manufacturing Engineer, Ram Precision, Inc.
See also: StartProto, Inc.
Technologies: Management