Our Latest Issue
Latest Video
Upcoming Events
Upcoming events for MetalForming Magazine!
Free E-Newsletters
Sent bi-weekly to inform you of happenings within the metalforming industry.
Start receiving newsletters and gain access to all content throughout the site.

Hot Off the Press
---
PMA Names Vohland VP of Sales/Publisher
Thursday, January 23, 2020
The Precision Metalforming Association (PMA) welcomed Michael Vohland earlier this week as its vice president of sales/publisher. In addition to leading PMA's sales team to grow association membership and sponsorships, he also will oversee the production of PMA's
MetalForming
and
3D Metal Printing
magazines, and their related products. Brad Kuvin continues in his role as editorial director, overseeing content for the magazines, newsletters, websites and events.
Vohland has extensive experience in the business-to-business publishing industry, having had a distinguished career at Gardner Business Media where he served as publisher, associate publisher and district sales manager. Most recently, he oversaw Gardner's
Automotive Design & Production
magazine and the
AutoBeat Daily (ABD)
website and e-newsletters. Vohland can be reached at MVohland@pma.org; 216-901-8800 ext. 143.
---
Mexico's HT-MX Partners with Sweden's Quintus Technologies
Wednesday, January 22, 2020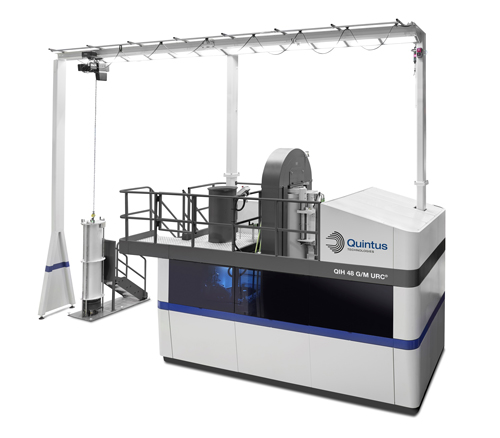 HT-MX, a Chihuahua, Mexico-based provider of heat treatment solutions and metallurgical lab services for the aerospace and automotive markets has announced the installation of a hot isostatic pressing (HIP) system, the model QIH 48 M URC, from Vasteras, Sweden-based Quintus Technologies. URC is the proprietary Quintus uniform rapid cooling feature that combines HIP and heat treatment in a single process. HT-MX becomes the first firm in Mexico to invest in a HIP system.
---
Industry Movers & Shakers
Tuesday, January 21, 2020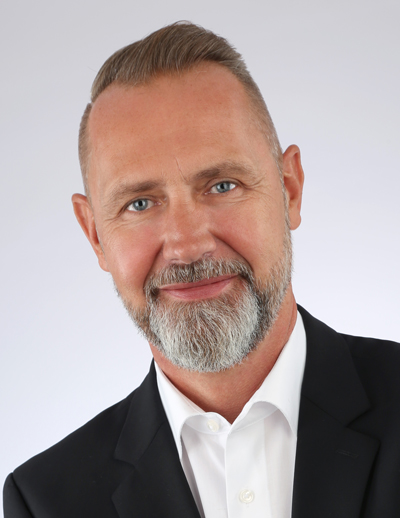 The Schuler Group
, Weingarten, Germany, has named
Frank Klingemann
managing director of its Industry Division. Klingerman, based in Weingarten, Germany, assumes responsibility for the company's progressive die and transfer presses, blanking lines, systems for the production of electrical motor laminations, and coin minting presses. The graduate engineer has 30 years of experience in the industry, which he gained in various managing positions at the robot manufacturer Kuka and most recently as head of the Robotic Automation Business Unit at HLS Engineering Group GmbH.
---
Visit Our Sponsors