"Servo press technology has taken off due in part to the ability to program the stroke and perform rapid restriking, beneficial on advanced steels."
Destiny of Manufacturing

"There are opportunities to design dies specifically to take advantage of the capabilities of a servo press, and we find that most die shops are still learning how to do that."
Destiny of Manufacturing

Stamping Presses
Automation and the Skills Gap
Bob Jones, the VP of Operations at Pentaflex provides his insight into executing the 5 year plan at Pentaflex. Bob provi...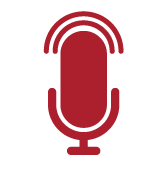 PODCAST
Need a quote"Globalization, new materials, electrification and more have suppliers of stamped parts to the trucking industry diversifying their product content and capabilities, including using servo presses to run thinner gauge parts and increase th...
Destiny of Manufacturing

Stamping Presses
Change is Coming to the Trucking In...
Dave Arndt is the President and CEO of Pentaflex. He's also the immediate past chair of the Precision Metalforming Assoc...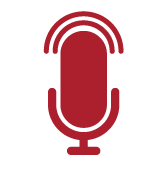 PODCAST
Precision Metalforming Association