"This online learning platform allows companies to train employees from anywhere there is Internet access. More importantly, it offers individualized learning for employees, at th...

Workforce Development and PMA's METALFORM EDU, Erin Riffle, E201
October 31, 2018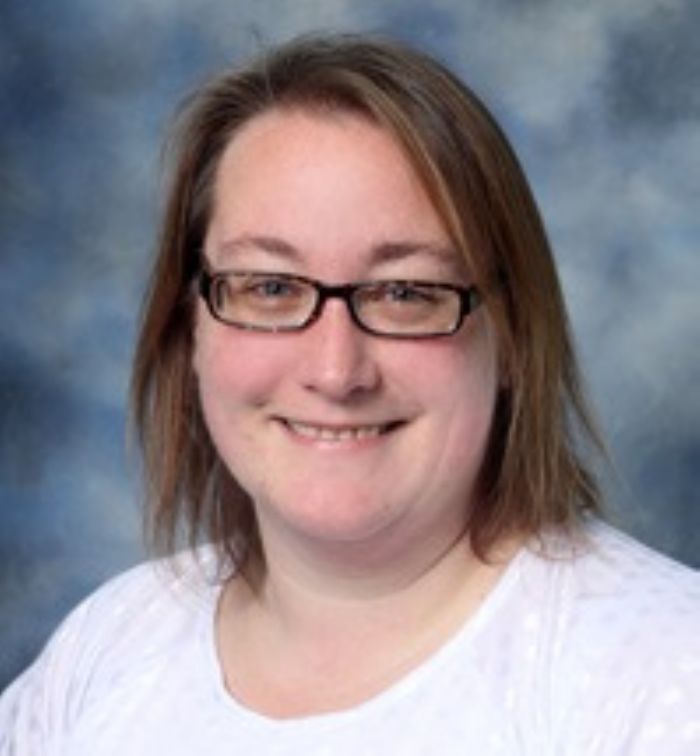 Erin Riffle is the workforce development and METALFORM EDU lead at the Precision Metalforming Association. Previously working with the PMA educational foundation as development associate.
Erin has a Masters degree in non profit administration and a passion for education and training.
See also: Precision Metalforming Association
Technologies: Training