"The change in robotics just in the past few years has been amazing. That will have a big impact on manufacturing and how we do things."
Destiny of Manufacturing

"The biggest change over the next 5 yr.: Competing for workforce talent, and social media will play a big role moving forward to reach tomorrow's leaders."
Destiny of Manufacturing

Management
Smart Manufacturing, AI, and More, ...
Dean Phillips covers Smart Technology including artificial intelligence, virtual reality, augmented reality, IIoT and ...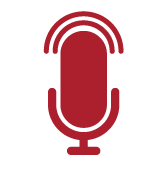 PODCAST
Link Systems
"When it comes to 5S, better lighting makes people feel better and happier in their jobs."
Destiny of Manufacturing

Pressroom Automation
A Flex-N-Gate Engineer, Moran Discu...
A third-generation technician who started his first apprenticeship at 15, George Moran worked in gas plants and steel ...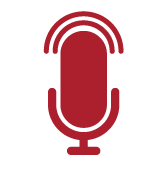 PODCAST
Schuler Incorporated
"Communication is critical during the initial phases of new (IIOT) projects, and understanding how data can shape the performance of an organization moving forward."
Destiny of Manufacturing

Management
Lean Innovation Strategy—Bridging t...
Matteo Dariol is a lead innovation strategist for Bosch Rexroth, and is an intrapreneur, technologist, AI and IIoT exp...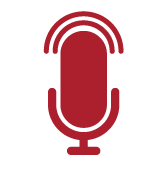 PODCAST
Bosch Rexroth Corp.
"Caterpillar sent me to an Allen Bradley CNC class, and after that I decided I wanted to work for them! And I spent 25 years working there, gaining insights into a variety of manufacturing industries."
Destiny of Manufacturing

Pressroom Automation
Manufacturing Needs More Automation...
Bob has 40 years of experience in the Industrial & Commercial Machinery Automation and Robotics Business. He started w...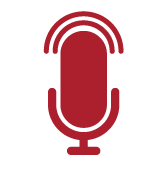 PODCAST
Need a quote"We're seeing massive growth in the use of blanks and sheets among U.S. metal formers in the last 5 yr., driven by the technology evolution of lasers and the use of material-storage towers to feed equipment lights-out. We've invested a ...
Destiny of Manufacturing

Materials
A Look at the Technology Evolution ...
Bill Hickey is chairman of Lapham-Hickey Steel Corp., a steel service center founded in 1926. The family owned and ope...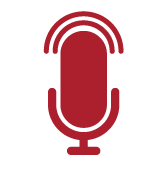 PODCAST
Lapham-Hickey Steel Corp., Oshkosh Div.
Need a quote"To address the shortage of labor needed to program lasers, turret punches or press brakes , I see the software companies stepping in. Press brakes for example—you can design file and it will unfold the part, place the bend lines and sel...
Destiny of Manufacturing

Bending
Optimizing Productivity of Lasers, ...
Patrick E. Canning is the President of Fab-Line Machinery located in Fairview TN. Fab-Line is in its 16th hear of busi...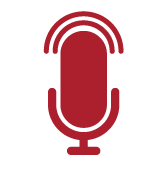 PODCAST
Fab-Line Machinery, LLC