Zero-trust will be one the strongest ways that a company can protect itself moving forward to make sure that its data are fully protected. A drawback today is that it is very cumbe...

The Future of Data Protection, Mike Brattain, E604
November 28, 2022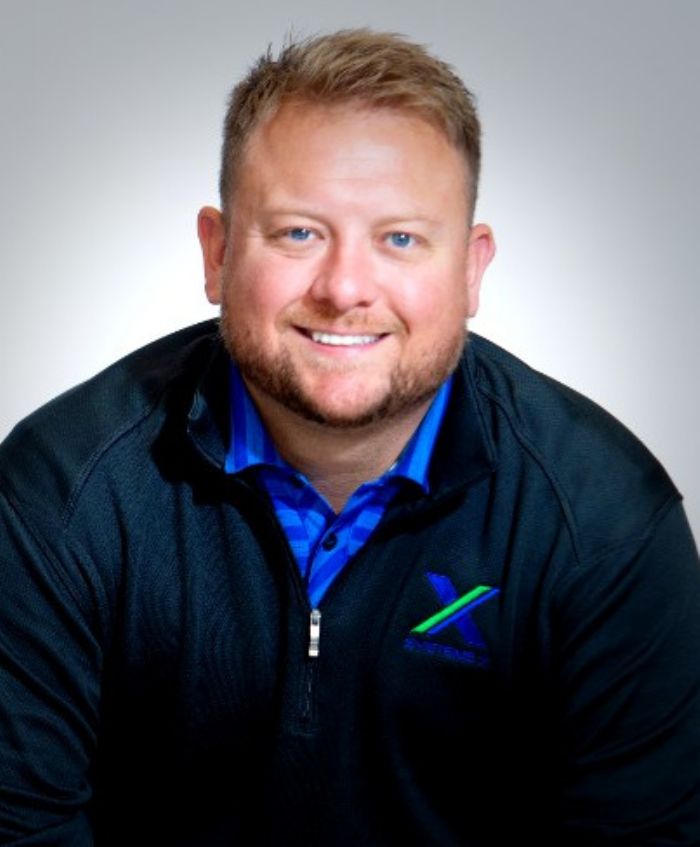 Mike Brattain is an account executive at Systems X where he helps leaders in the manufacturing industry understand how to best manage and secure their data.
See also: Systems X Corporation
Technologies: Management