"Metalformers and die shops better be aware of and prepared for the continued escalation of globalization."

What Escalating Globalization Means to Metal Formers, Danny Schaeffler, E310
January 8, 2020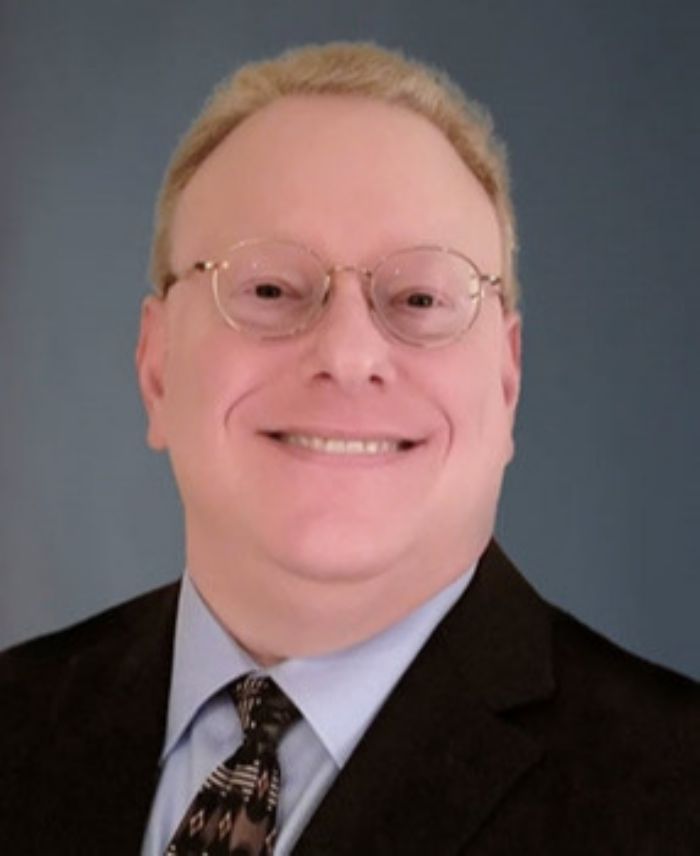 Danny Schaeffler is president of Engineering Quality Solutions and Chief Content Officer of 4M Partners. Danny writes Metalforming magazine's monthly Science of Forming column, and is the Metallurgy and Forming Technical Editor for the next release of the AHSS Applications Guidelines from WorldAutoSteel.
See also: Engineering Quality Solutions, Inc., 4M Partners, LLC
Technologies: Management