"We've hit an inflection point where manufacturers can see the benefits derived from a connected-machine environment, and so we'll see the applications of this technology take off....

IOT in the World of Waterjet Cutting, Tim Fabian, E419
August 23, 2021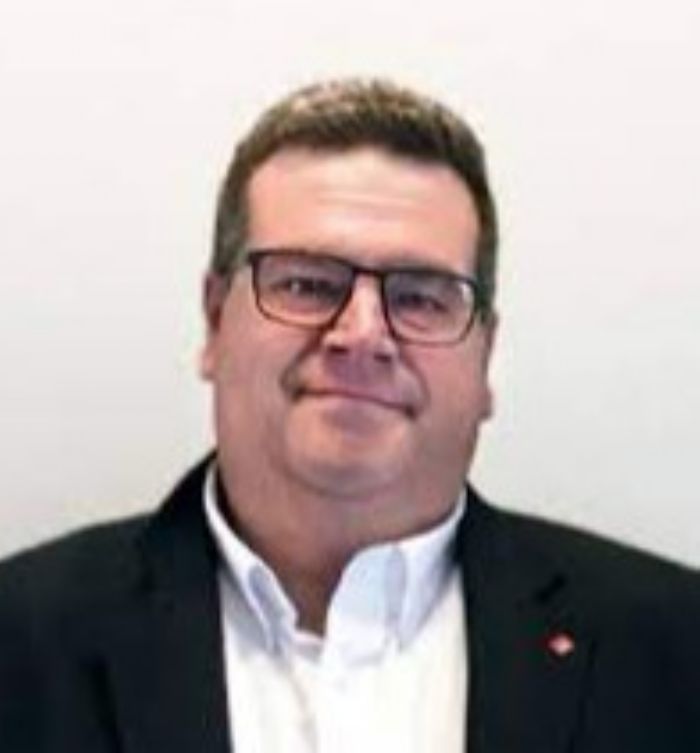 Tim Fabian is Vice-President of Marketing and Product Management for Shape Technologies, a supplier of waterjet technology and ultrahigh-pressure (UHP) manufacturing process solutions that include Flow Waterjet, KMT Waterjet, and H20Jet. Tim has significant experience in the manufacturing and industrial automation environment, beginning his career completing a tool and die apprenticeship program prior to rounding out his business education graduating Summa Cum Laude from Penn State University. His career in the waterjet machine tool industry began as an applications and service engineer training others how to operate and maintain early waterjet systems.
See also: Flow International Corp., KMT Waterjet Systems, Shape Technologies Group
Technologies: Cutting