"To better serve customers through transparency, manufacturers must focus on managing cost, lead time and manufacturability."

Transparency in Manufacturing, Greg Paulsen, E219
August 18, 2019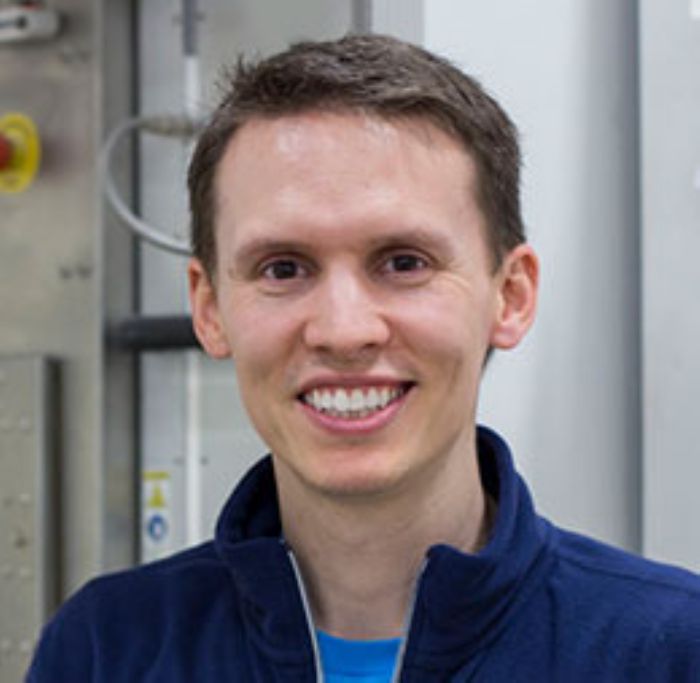 Greg Paulsen heads application engineering at Xometry, an on-demand manufacturing leader. Greg handles special-case projects that require attention to material selection, design-for-manufacturing, and technical engineering resources. Greg has a vital role in vetting new tech and materials to add to Xometry's manufacturing portfolio. His background is in product development using rapid prototyping, focusing on various applications of industrial 3D printing, injection molding, and adv Mfg.
See also: Xometry
Technologies: Additive Manufacturing, Management