Previews
Stainless Steel, Nickel, Cobalt and High Temp. Alloys
Tuesday, September 13, 2011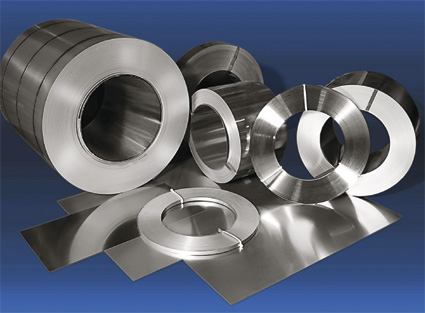 Representatives of United Performance Metals, Hamilton, OH, will be on hand to explain to attendees the applications of its specialty stainless steels, high-temperature alloys and cobalt alloys in diverse markets including aerospace, aircraft, automotive, medical, power generation, alternative energy, food service and housewares. The firm maintains a comprehensive inventory and offers inhouse cutting, leveling, shearing, slitting, sawing, edging, laser cutting and light-gauge precision strip slitting.
See also: United Performance Metals
Related Enterprise Zones: Materials/Coatings
---
Reader Comments
There are no comments posted at this time.
Visit Our Sponsors