Stamping Presses
Hot Stamping Experience and Tech To...
MetalForming magazine is proud to deliver this one-of-a-kind event designed to provide a unique opportunity to dive deep...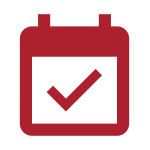 EVENT

Lubrication
Lubrication Technology for Metal Fo...
Synthetic, semi-synthetic, soluble, pure oil—the lubricant choices available to metalformers can be overwhelming. Select...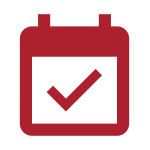 EVENT

View all Upcoming events
Includes conferences, trade shows, webinars, technical seminars, etc.