Stamping Presses
Metal Stamping Technology for the M...
The Metalforming Technology Webinar Series, conducted in Spanish, will arm senior Mexico business leaders and their key ...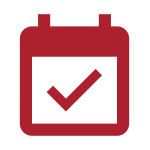 EVENT

Stamping Presses
Hot Stamping Experience and Tech To...
MetalForming magazine is proud to deliver this one-of-a-kind event designed to provide a unique opportunity to dive deep...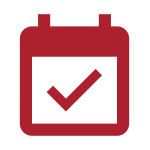 EVENT

View all Upcoming events
Includes conferences, trade shows, webinars, technical seminars, etc.