Hot off the Press
Reshoring Initiative's President Named Department of Commerce Investment Advisory Council Member
Tuesday, August 20, 2019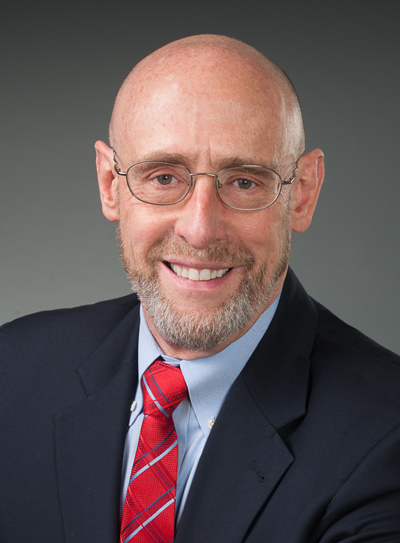 Harry Moser
The U.S. Department of Commerce (DOC) has named Harry Moser, founder and president of the
Reshoring Initiative
, a member of DOC's newly created Investment Advisory Council. The Council will advise the Secretary of Commerce on how government policies and programs affect the United States' ability to attract and facilitate business investment. Commerce Secretary Wilbur Ross said. "The Investment Advisory Council will help us further develop, adapt, and expand policies to help U.S. and international firms recognize there is no better place to do business, grow, succeed, and create jobs," says Commerce Secretary Wilbur Ross.
The Commerce Department's SelectUSA, having attracted foreign direct investment (FDI), now looks to help advance reshoring by U.S. companies. The Reshoring Initiative tracks and drives FDI and reshoring, which brought 145,000 manufacturing jobs to the U.S. in 2018 and 757,000 since 2010.
"The Reshoring Initiative has been developing and applying tools to accelerate reshoring and
FDI for 10 years," says Moser. "I am honored to join this council, and we look forward to sharing information and resources with the other council members and the Department of Commerce's leadership."
Related Enterprise Zones: Management
---
Reader Comments
There are no comments posted at this time.
Visit Our Sponsors