Resistance Welding Q&A
June 12, 2021
Roger Hirsch, president of resistance welding (RW) control manufacturer Unitrol Electronics, has published more than 25 technical papers and magazine articles, and frequently answers questions from sheet metal fabricators about RW challenges. In this Q&A article, originally published by the Welding Journal, Hirsch offers up just a few of the hundreds of questions he's responded to over the years.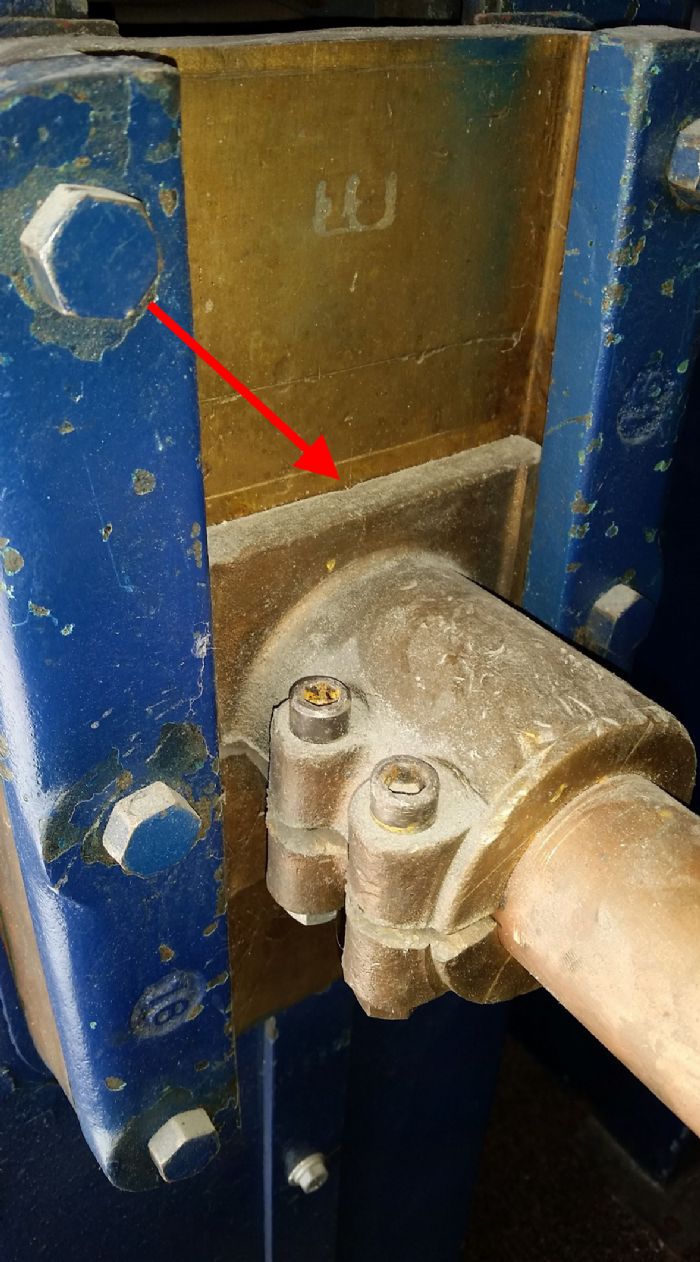 Q: Our company resistance welds a lot of weld nuts onto channels, and we've had trouble obtaining good weld strength—until our welding foreman increased weld time. Now we have acceptable weld strength but our quality-control department says that the thread on the weld nuts will not pass the go/no-go test. What are we doing wrong?
Hirsch: The mistake is increasing welding time to increase weld strength. Since welding current conducts through the body of the weld nut, adding more time heats the body of the nut and makes it somewhat plastic. The force from the electrode then compresses the nut slightly and changes the thread pitch, causing the go/no-go test failure.
The solution: Reduce the welding time as low as possible and increase the heat, which will make the projections on the weld nut heat more quickly so that they fuse without excessively heating the body of the nut.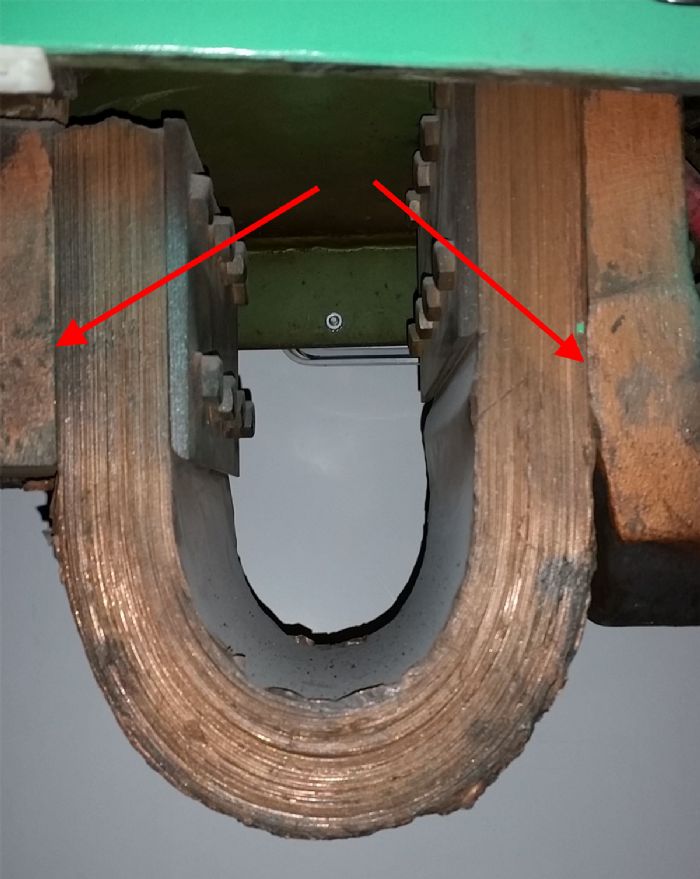 Low electrode force also can cause a change in thread pitch. The contact point under the electrodes will overheat and place the metal in a plastic state. While it sounds counterintuitive, increasing the force can reduce the compression of the nut if weld time is reduced and weld heat increased.
Q: We have a 150-kVA press-welding machine purchased new about 10 years ago. When new, the machine could weld two sheets of 10-gauge mild steel without any problem. However, over the years we have had to increase the weld heat to maintain good welds. Now we are at 99 percent and cannot get consistently good welds without lowering the electrode force. Unfortunately, when we lower the electrode force metal expels in all directions and the electrodes require frequent cleaning. What could cause this loss of power over time?