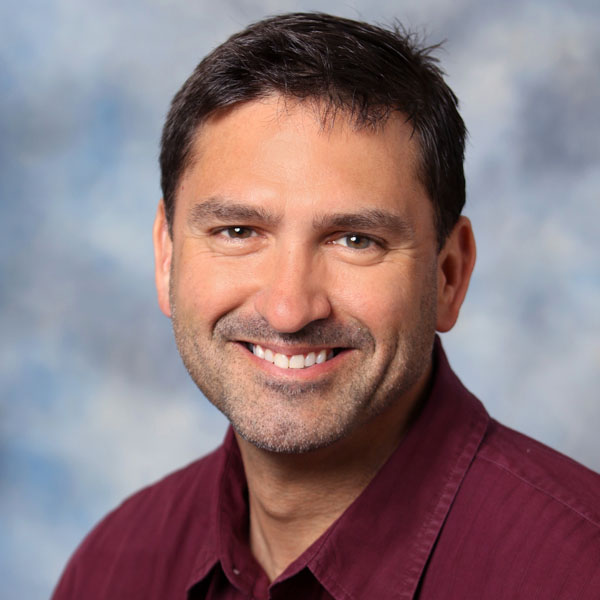 Lou Kren
Robotic Welding Cells Raise Capability, Productivity at Truform
April 1, 2022
In a late-2017 visit to Truform Manufacturing LLC in Dickson, TN, MetalForming reported on installation of a 660-ton Stamtec mechanical press to take on new automotive work. Following soon after came the install of two more Stamtec presses (another 660-ton as well as a 330-ton model) to provide additional capacity and redundancy in stamping operation, ensuring that automotive and appliance customers receive the parts they need when they're needed.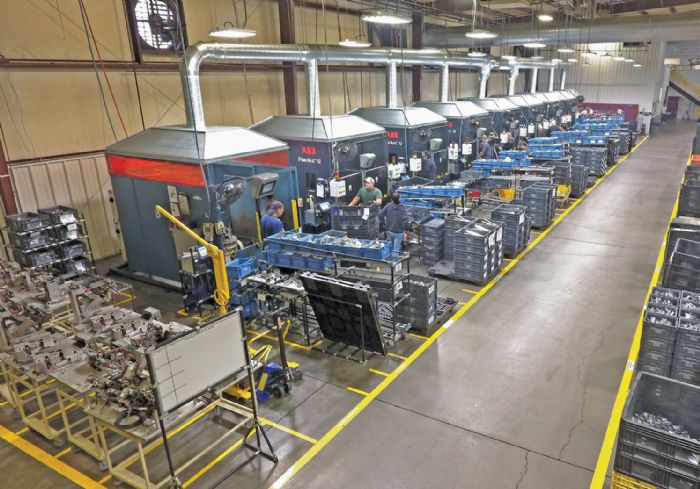 "For every piece of equipment here, contingency backup is important to us," says Paul Beaton, Truform vice president. "All through the COVID pandemic, we've been able to avoid customer disruptions of any type and have maintained 100-percent-on-time shipping. That's saying something, and it's all due to the dependability and interchangeability of our equipment."
With this compatibility and interchangeability in its stamping department, Truform has moved to do the same for welding operations, according to Mart Rowe, Truform general manager, through the addition of 12 ABB FlexArc robotic gas-metal-arc-welding (GMAW) cells. This led to another MetalForming visit this past February. Truform installed its first FlexArc cell in 2003 and replaced that in late-2017 and 2018 with eight cells, moving beyond the initial cell and manual welding to meet high component volumes for automotive contracts. The company added four more cells in 2020.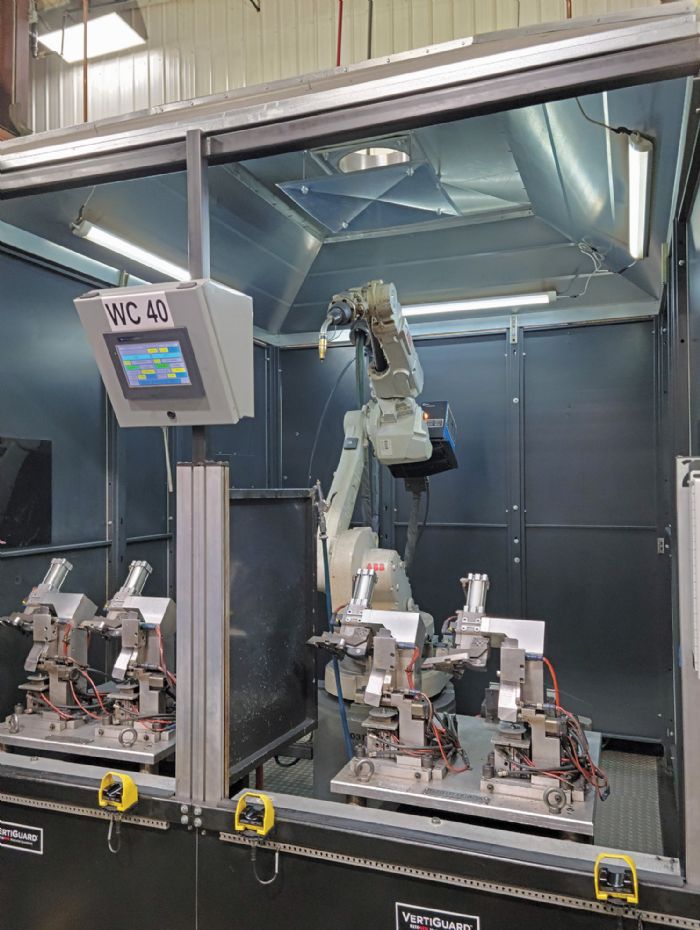 The robotic-welding addition signifies Truform's evolution in size and product mix. Formed in 1999 with two 200-ton stamping presses in a 20,000-sq.-ft. plant, the company set about expanding, most notably after its purchase by Sisler Manufacturing Group in 2012. Then, owners Jon and Brett Sisler, experienced in the appliance industry, turned Truform from a 100-percent automotive-supply business to half appliance, half automotive by 2017, operating in nearly 100,000 sq. ft. under roof in adjacent buildings. Capabilities grew, too, with about 175 employees across two shifts providing progressive-die stamping, welding and assembly. The presses installed in 2017-18 supported new automotive work that boosted the company's automotive production share to 70 percent.
A production snapshot today reveals further company growth, as Truform produces to the tune of 40-percent automotive and 40-percent appliance in 137,000 sq. ft. of space in two adjacent buildings. The remaining 20 percent dedicates to a new stream: fabrication of hospitality foodservice and pool equipment, according to Beaton. Here, Truform has invested heavily in assembly operations and lines for appliance hinges and the like, and in a full all-Amada fabrication shop with sheet metal fiber laser-cutting and punching machines, and press brakes.