Arc Welding—A Process Primer
February 26, 2021
Think of choosing a welding power source as similar to buying a car. Each involves searching for an efficient, powerful and easy-to-handle product that, most importantly, best suits a user's particular needs. But with such a wide selection of power sources on the market, how do metal formers, and welders, select the right one for them?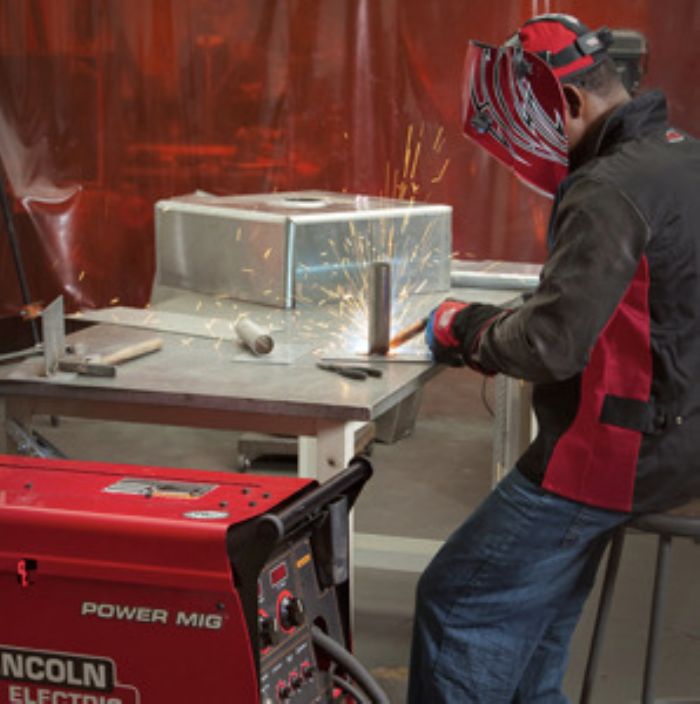 The first step: Understand the shop's internal needs. To determine these, examine some commonly used arc welding processes and the materials for which they are best suited.
GMAW and FCAW
Gas-metal-arc welding (GMAW) and flux-cored-arc welding (FCAW) both use a spool of wire either housed inside of the power source or fed from an external wire feeder. This wire, or filler material, feeds through a welding gun. The power source starts and maintains the arc between the wire and the base metal.