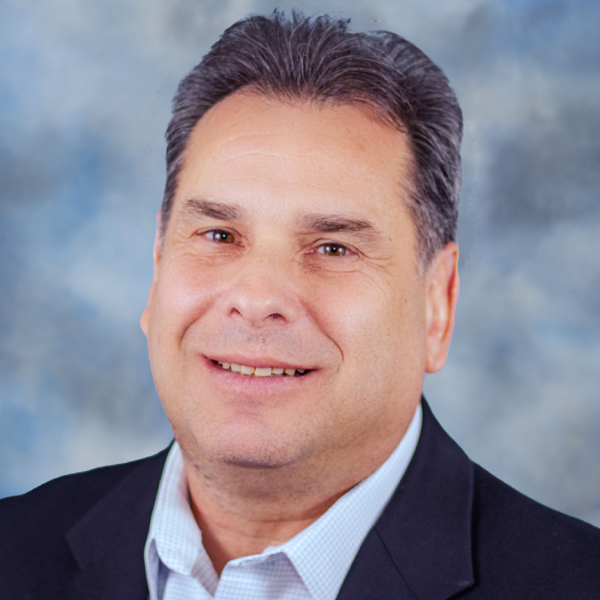 Brad Kuvin
Our Industry's Strengthening Pulse
July 1, 2017
A 2006 post to the website forum of Practical Machinist noted the "death" of the old Niagara Machine and Tool Works plant in Buffalo, NY, the site where the company in its various forms built stamping presses, press brakes and similar equipment. The blogger, who included several photos, expressed with great sadness: "It's fascinating to be in a plant such as this, and to think of the activity that once went on there."
Well, the same can be said of senior editor Lou Kren and myself as we researched and developed the articles in this issue of MetalForming commemorating the 75th anniversary of our parent organization, the Precision Metalforming Association (PMA). It's fascinating to review PMA's rich history and to ponder the critically important role it has played in the health and well-being of North American manufacturing. And, we've both reflected on the numerous missions PMA has undertaken to help metalforming and fabricating companies flourish. We hope you'll do the same as you read this month's issue.
Yet, just as the missions of PMA and MetalForming continue to live on, with a strengthening pulse, so does the site of the Niagara Machine and Tool Works plant. Yes, I am happy to share with you the news coming from the city of Buffalo and the state of New York: Demolition has started at the historic Niagara Machine site, as it undergoes a $60-million renovation to become a light-industrial business hub.
The plan, forwarded by the Buffalo Urban Development Corp., is to convert 100,000 sq. ft. of space (the complex once housed 235,000 sq. ft. of manufacturing space) into a new state-funded $44 million workforce-training center. And, the site also will serve, as I recently learned, as the new and expanded home of the EWI Buffalo Manufacturing Works (BMW). Applied R&D performed by BMW fits into three targeted, burgeoning technologies: additive manufacturing, advanced automation, and metrology and inspection.