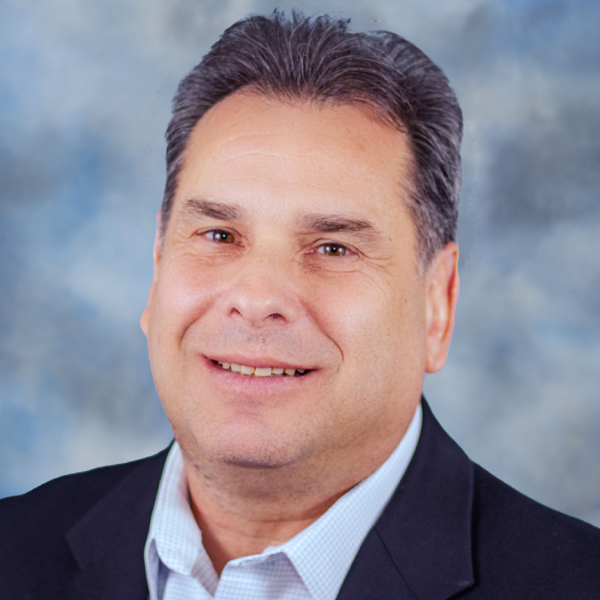 Brad Kuvin
Low/No-Skill Jobs Going Away
March 1, 2018
No, low-skilled jobs in metalforming and fabricating plants won't disappear completely, but those jobs will continue to diminish in numbers as we usher in the era of more highly skilled labor, requiring an increased level of training. That's the gist of the message conveyed last month by Jay Timmons, CEO of the National Association of Manufacturers, during his eight-state tour of U.S. manufacturers. Citing an "urgent need" to build a more modern manufacturing workforce, Timmons described a next-generation workforce that requires a higher level of training than many manufacturers typically provide.
This issue of MetalForming highlights four metalforming companies that not only continue to invest heavily in workforce development—low- and high-skilled—but also have bona fide ROI results to justify their investment.
One of the companies profiled, Oberg Industries, has a unique and telling motto: "Customers rely on us and we rely on our people." Backing up those words, Joe O'Brien, Oberg's director of human resources, cites a laundry list of initiatives to attract, retain and grow its workforce while noting that the company now hires 40 to 50 employees per year. Also highlighted is Pridgeon & Clay and its Training Academy, which includes courses on lean thinking and fundamentals of business and manufacturing. Its employee-training programs, and a generous tuition-reimbursement policy, have proved a winning combination for the company and employees, resulting in improved employee retention and advancement. It has given P&C the opportunity to identify and promote leaders from within its ranks. Check their stories: Oberg Industries, Ajax Metal Forming Solutions, Diemasters Manufacturing and Pridgeon & Clay.

Just what kind of skills will metalformers be looking at as they refine their offerings in the years ahead? You can start with Internet of Things (IoT) technology. As evidenced at several displays at the most recent FABTECH show in Chicago, stampers and fabricators now have an array of options that enable them to collect real-time data from their presses, laser-cutting machines, welding equipment and other machines on the floor. With that data, they can anticipate workflow, output, stoppages and other performance issues that previously would have required human intervention—high-skilled labor replacing low-skilled.