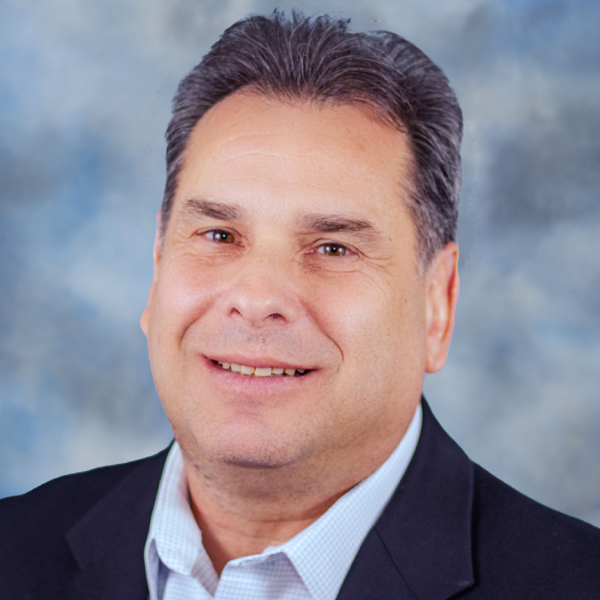 Brad Kuvin
Have You Heard of Generation T?
April 22, 2022
The latest Thomas Industrial Report, North American Manufacturing Trends Q4 2021, reveals groundbreaking reshoring and market-investment trends, first and foremost that 61 percent of manufacturers say that they are "likely to extremely likely" to reshore, up from 21 percent in March 2020. In addition, 66 percent plan to increase domestic manufacturing capacity, and even more—68 percent—plan to hire more employees.
Last but not least, 61 percent of manufacturers are "likely or extremely likely" to add North American suppliers to their supply chain, up from 21 percent just 2 yr. ago.
These stats paint a rosy picture for North American metal forming and fabricating operations, yet there's a haze overhead emanating from the shallow (some might say empty) labor pool. Yes, automation and other strategies for growing productivity continue to positively impact our facilities, but not every task can be automated. Who, for example, can we task with engineering, programming and maintaining this new glut of automation equipment?
One unfortunate stat coming from the Thomas survey: Only 13 percent of companies surveyed plan to implement new internship or apprenticeship programs during the next 12 months. Without homegrown talent-pool solutions such as internships and apprenticeship programs, exactly where do manufacturers think they'll be obtaining all of the new hires they'll need to satisfy growing demand?