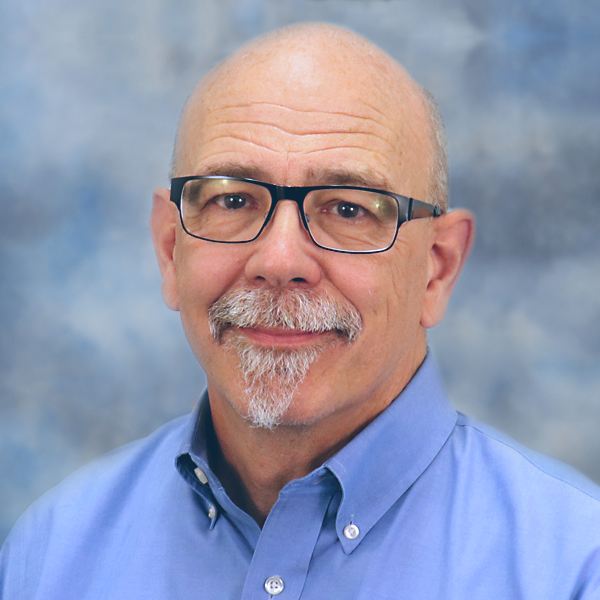 Peter Ulintz
Apprenticeship Programs and Unfilled Positions on the Rise
August 1, 2018
Skilled, educated and adaptable workers, willing to retrain and update their skills to keep pace with changing technology, often emerge from company- and government-sponsored apprenticeship programs.
What is an apprenticeship? It is a combination of on-the-job training and related instruction for skilled occupations. Sponsors of such programs include employers, joint employer and labor groups, and employer associations. The good news is that such programs are on the rise.
Nationally, 21,000 registered programs have more than 505,000 apprentices enrolled as of 2016, a figure that has climbed 29 percent since 2011, according to the U.S. Department of Labor. However, the real number of apprenticeships likely is larger because unregistered apprenticeships, which the Department of Labor cannot track, also exist.
Employers and apprentices seem happy with the system, with a 2009 report from the Urban Institute showing that nine of 10 employers would "strongly recommend" registered apprenticeships. Moreover, 65 percent of employers experience program-completion rates above 70 percent, better than the 59-percent, 6-yr. graduation rate for college students (reported by the National Center for Education Statistics) in 2017.
Wanted: Apprentices
So what's the bad news? As apprenticeship programs are on the rise, so, too, are the number of unfilled apprenticeship positions. While employers report concerns about the bureaucracy and time required for registering new apprenticeship programs, the bigger issue appears to be the need for more apprentices.
Professional trades such as advanced design and CNC automation programming for manufacturing cells are two career paths lacking skilled workforces. In addition, automotive and other industries need welders and welding technicians with skills and experience working with advanced high-strength steels, stainless steels and aluminum alloys.
Looking ahead, new materials require new process technologies, and the skilled technicians to implement, optimize and support them. The same is true of emerging technologies such as composite sheet forming and additive manufacturing. In addition, as new fuel-cell technology, hybrid and electric-powered cars, and autonomous vehicles enter the marketplace, production will require specialized skills, as will maintenance and repairs.