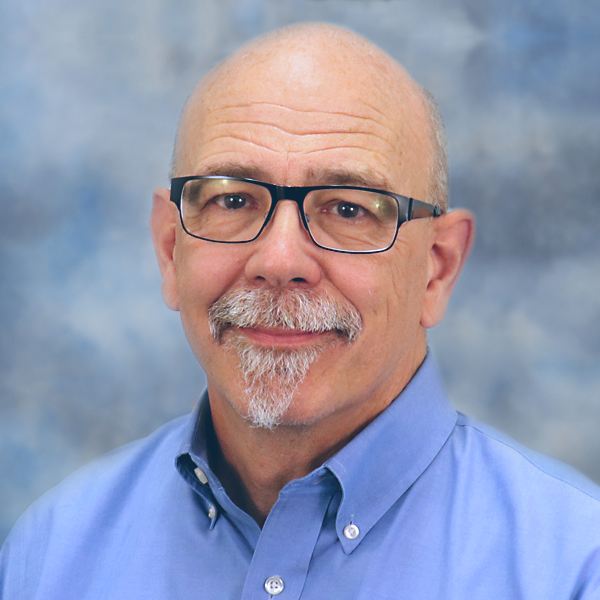 Peter Ulintz
A Novel Approach to Apprenticeship Programs
February 27, 2023
This month marks my 200th Tooling by Design column. Much has changed since my first column in 2006. The most profound change: the current state of our workforce.
Across America, industries face supply-chain delays, worker shortages and the need to find places to build new facilities—all due to decades of offshoring and de-emphasizing U.S. manufacturing education and training. According to Manufacturing Tomorrow, the metal fabrication industry expects a 400,000-worker shortage by 2024.
The United States once led the world in the production of machine tools such as power presses, lathes, mills and other equipment used for cutting, forming and finishing. These machines comprise the backbone for parts manufacturing to support the automotive, aerospace, defense, medical and other industries. In 2021, as noted in the January 2023 issue of Fortune, China held more than 30-percent market share of the production of machine tools, followed by Germany and Japan, both at around 13 percent. The United States ranked fourth, leading Italy by a narrow margin.
The past decade has seen an increasing need to boost U.S. manufacturing capacity, but building and purchasing equipment represents only part of the equation. Manufacturers require highly skilled, educated and adaptable workers willing to retrain and update their skills constantly to keep pace with changing technology. Professional trades such as advanced design and CNC automation programming for manufacturing cells represent two career paths that lack a skilled workforce.
Automotive and other sectors currently need welders and welding engineers with skills and experience in welding of advanced high-strength steels, stainless steels and aluminum. New materials often require new process technologies, with skilled technicians required to implement, optimize and support them.
The emerging technologies of composite sheet forming and additive manufacturing are expected to become more prevalent in the not-so-distant future. As fuel-cell technology, and hybrid and battery electric-powered cars continue to enter the marketplace, specialized skills will be needed not only for their production, but also for maintenance and repairs.
In metal forming, skilled workers generally emerge from company-, union- and government-sponsored apprenticeship programs. But the 82,000 apprentices that recently graduated in the United States, according to the Department of Labor, are dwarfed by nearly 19 million university students whose advanced degrees often become devalued due to the sheer number of graduates.