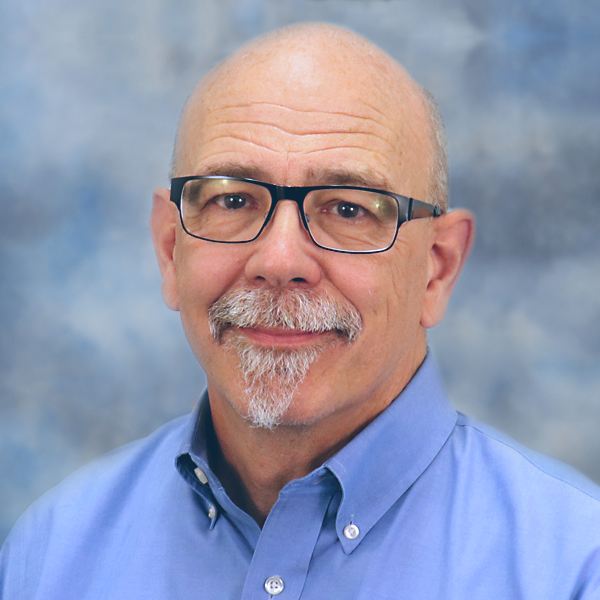 Peter Ulintz
The Experts Among Us
March 1, 2017
Metalformers require highly skilled, educated and adaptable workers willing to retrain and update their skills to keep pace with changing technology. Stamping of advanced materials often requires workers to learn new process technologies, such as composite sheet forming and additive manufacturing. And, skilled technicians must then gain new skills to implement, optimize and support these processes.
Skilled workers are lacking in several professional trades, including tool and die design and CNC automation programming. Our industry also needs welders and welding engineers with skills and experience in welding of advanced high-strength steels, stainless steels and aluminum alloys.
Today's die-buyoff process no longer consists of a run-at-rate and the production of dimensionally correct parts. We need metalforming specialists—or formability engineers—able to ensure that strain distributions and thinning gradients in stamped parts correlate well with computer simulations. These specialists must establish important process parameters such as blank-edge draw-in, springback boundaries and thinning strains, to ensure stable and controlled manufacturing processes. Their tools of the trade include circle grids, tensile-test data, strain distributions, thickness strain maps, forming-limit curves, ultrasonic-thickness gauges and friction-test data.
Apprentices entering the tool and die trades must be trained to become primarily metalforming specialists, not programmers, machinists and assemblers. The traditional tool and die maker of the 1980s is not required today; rather, we need specialists experienced and trained in advanced metalforming processes and material technologies.