Superior Die Set Fast-Tracks Mold-Base Build for Ventilator Parts
April 14, 2020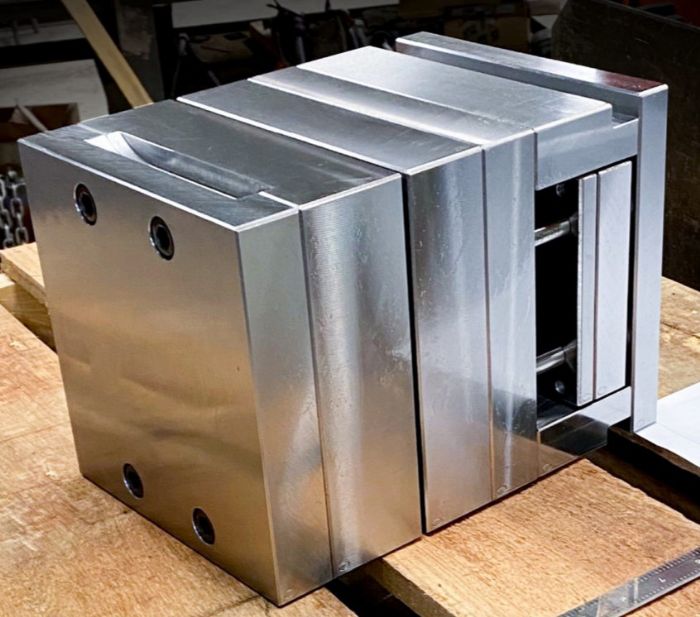 Superior Die Set, Oak Creek, WI, a die-casting company recognized as an "essential business" during the COVID-19 pandemic, has seen an increase in orders for components being used to manufacture ventilators. Case in point: an order it received from Accro Tool and Manufacturing, Burlington, WI, on March 27, to produce a custom mold base for manufacture of ventilator parts. While the typical lead time for this type of product averages five to seven work days, the team at Superior Die Set delivered the order in less than two days.
Superior Die Set has some 170 employees in Milwaukee, according to CEO Martin Girga. The company recently consolidated its facility in Greendale, WI, with its Oak Creek headquarters, and also has operations in Poland, WI. Girga notes that while the pandemic is impacting all of its global sites, since February it has had an epidemic plan in place and so far, none of its employees have gotten sick.
"We acted very quickly," Girga says, adding that 90 percent of the company's employees are working from home.
See also: Superior Die Set Corp.
Technologies: Tooling