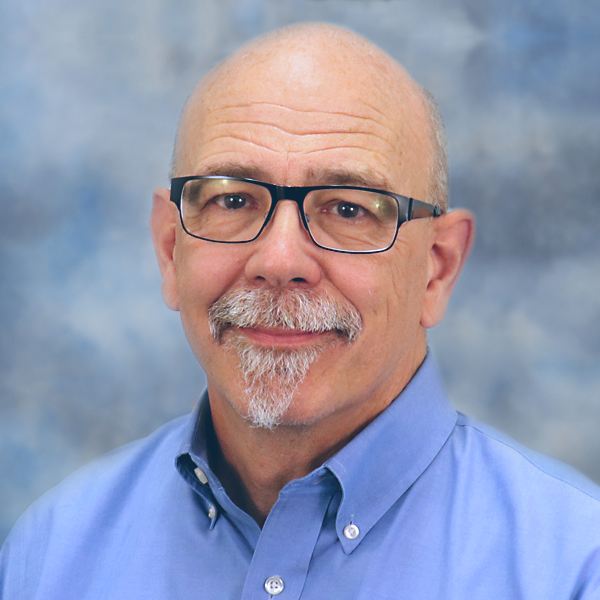 Peter Ulintz
Metal Stamping Inconsistencies
January 1, 2015
Failure to recognize that the production of metal stampings is a highly interactive process consisting of many input variables, all of which must be controlled, contributes mightily to our process and dimensional inconsistencies.
The stamping process comprises more than 50 processes inputs—some studies have identified more than 100 inputs—that can affect part quality and dimensional stability. When problems arise, the stamping die, certainly one of many process input variables, often receives disproportionate and unnecessary attention. One example: Making adjustments inside the die to improve part flatness, when the real problem lies with improperly straightened coil material that releases trapped stress after the coil has been notched or punched.
Part-to-part inconsistency also may be caused by a sloppy press or ram slide that fails to repeat in distance and parallelism with each stroke; an inconsistent feed system that forces the pilots to correct strip location in both directions; or camber in the material that shifts the strip from side to side within short distances.
Other sources of part-to-part inconsistency:
Incoming Material
Stampers often blame the quality of the incoming material, sometimes with justification. However, the real problem may be how the purchasing manager orders the material, or his reluctance to pay a premium for the higher-quality material that the process requires.
Purchasing material with little technical information—ordering 1010 AKDQ steel, for example—allows for the supplier to provide a wide range of material properties. A low-carbon vacuum-degassed steel would fall into this specification, as well as a 1006 EDDQ material or a 1008 DDQ. All have less than 0.13-percent carbon content and all have been aluminum-killed. And, all will perform differently in the die.
It also may be necessary to purchase material with closer-than-standard thickness tolerances, a controlled yield-strength range or a minimum yield-to-tensile ratio to help process tight-tolerance stampings.