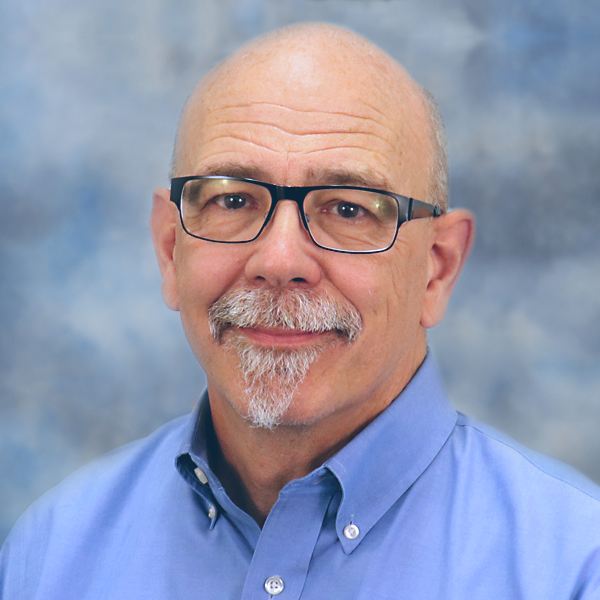 Peter Ulintz
Expanding the Diemaker's Toolbox
July 27, 2023
Tool and die makers are notorious for their toolboxes. Some toolmakers have so many tools that they require several toolboxes for storage. A typical toolbox might include a variety of hand tools and precision measuring instruments, along with an assortment of personally handcrafted specialty tools. The handcrafted tools tend to be a source of great personal pride. When I worked as a tool and die maker, my personally designed, handcrafted precision grinding vice was a most-valued possession.
At the time, I also was intrigued by the tools that filled other toolmakers' toolboxes. Inevitably, I would ask, "What's in your toolbox?" Sometimes I discovered a precision or handcrafted specialty tool that I didn't know even existed. Other times I learned new ways to use the tools I already had.
I suspect that much of my experience still holds true today, except that today's toolmaker must possess a toolbox much different than what I worked with 40 yr. ago. The hand tools and measuring tools might be similar, but the specialty tools no longer are of the handcrafted variety. Common tools of the trade now include those used for surface-strain analysis, tensile testing, thickness-distribution plots and forming-limit curves.
Historically, designing, engineering and building metal stamping dies represented a highly specialized undertaking, combining the elements of art, science and craftsmanship. Transforming a part drawing into a die that stamps tens of thousands—sometimes millions—of parts in a stamping press required considerable skill and experience.
The Virtual Tools of Today
Modern die-engineering practices employ sophisticated computer-aided engineering (CAE) tools that help design and validate metal stamping dies. As a result, many tools have become part of the diemaker's and die engineer's virtual toolboxes, including those for interpreting stress-strain relationships; understanding material properties and the relationship of friction coefficients on formability; analyzing die structures under applied stress; and employing process optimization.