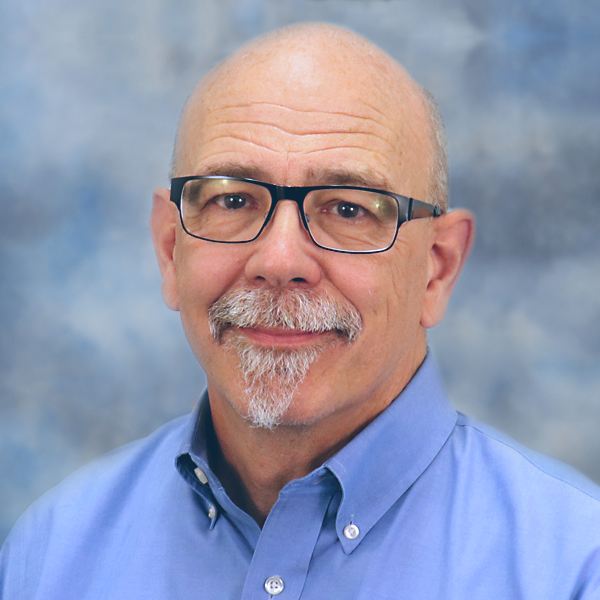 Peter Ulintz
Managing Horizontal Forces in Stamping Dies, Part 3
July 28, 2020
My last column addressed the prevention of a die component shifting due to horizontal die forces through appropriate fastener selection and frictional conditions between the mounting surfaces. This month we'll cover methods to further restrict shifting and bending of die components.
Dies that experience significant side loads often cause shifting of components due to angular contact between forming steels; nonsymmetrical forms or draws; and cutoff and single-side trim, bending or flanging operations where forces act on only one side of the die steel. Calculations can help us determine the size of dowels and keys required to restrict shifting. The following examples were adapted from "Techniques of Pressworking Sheet Metal" (Don Eary and Edward Reed, Prentice-Hall 1974).
Restricting Die-Component Shifting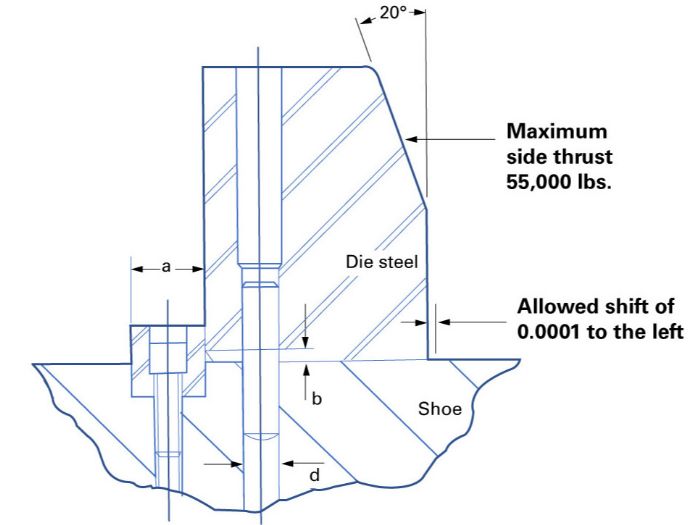 The forces generated by forming and cutting operations act together with mounting screws to produce a normal force great enough to prevent shifting or tipping of the die components. Some dies are less susceptible to shifting and tipping than others. A simple blanking die or punching die for a circular cut, manufactured from a single piece of tool steel with cutting clearances equal around its perimeter, produces balanced side thrusts.
A die cavity constructed from individual steel sections presents a major concern in regard to component shifting. Shifting also can occur when forming on angular surfaces, especially in dies designed to bottom out. A die with a small forming angle (Fig. 1) produces a wedge effect that can generate lateral loads that exceed the vertical load with a change of only a few thousands of an inch in ram adjustment or material thickness.
The screw size, quantity and torque applied to each screw are prime factors for restricting lateral movement. When horizontal forces in the die become large enough, do not rely on screws alone, as this requires a very large screw size. Additional forms of restriction must be provided to prevent shifting.