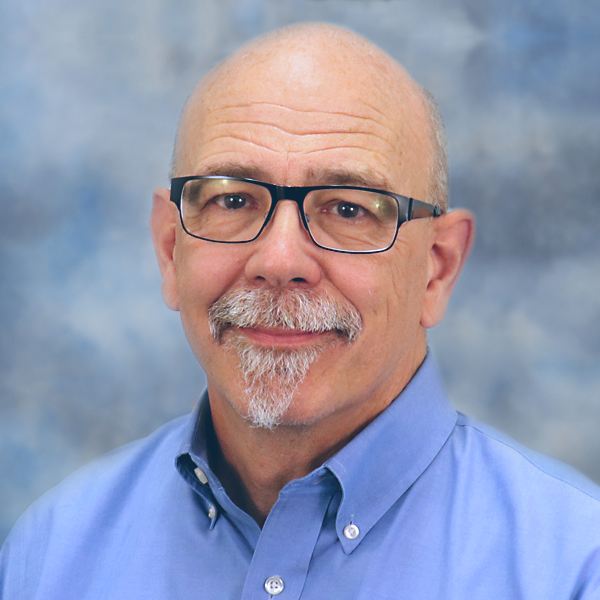 Peter Ulintz
Hidden Squares and Invisible Gorillas
November 1, 2020
Before reading the rest of this column, please take a moment to count the number of squares in the figure. How many do you see?
One large square encompasses all of the small squares: 16 individual squares, nine squares of four units each and four squares of nine units each. The correct answer is 30.
What factors prevent us from easily obtaining the correct answer? Most often, we stop at the first answer that we reach. In other words, we work too quickly.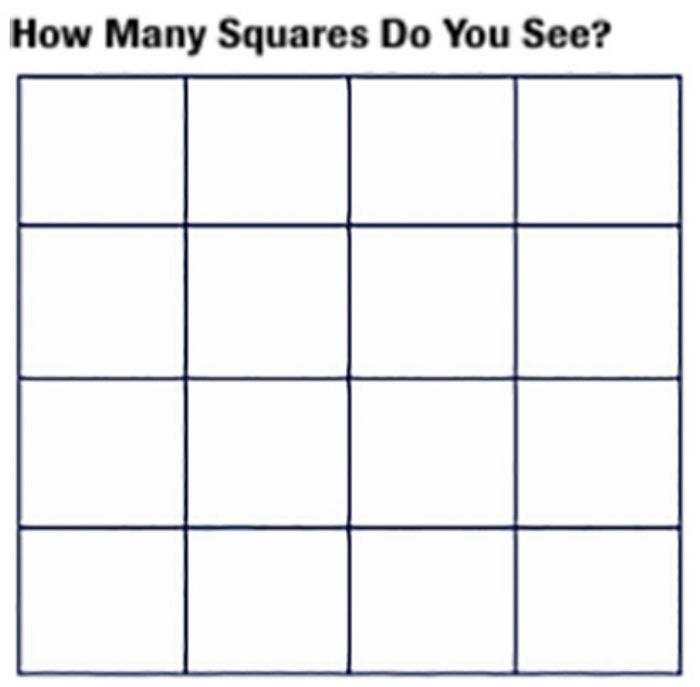 Now you might be asking yourself, how does this exercise relate to metal forming?
This past August, the Precision Metalforming Association (PMA) promoted a contest called Test Your Metalforming Skills, a four-week competition consisting of five questions per week. Those answering all five questions correctly were entered into a drawing for a $100 gift card. This contest provided an opportunity for PMA to engage individuals in a challenging and fun way to win prizes and perhaps learn something along the way.
I wrote the questions for the contest, which seemed like a good opportunity to help clear up common misconceptions in our industry and also serve as a teaching moment to those new to the industry.
I became concerned as the contest progressed into the fourth week because, of the 200 to 300 weekly participants, only a handful answered all of the questions correctly. Perhaps the questions were not written clearly, maybe too many questions were open to interpretation, or perhaps a new approach was needed?
For week four,―the final week of the contest,―I based all of the questions on a Tooling by Design column that appeared in the March 2011 issue of MetalForming. A link was provided to the magazine's archive page for participants to easily access the article. I thought, if participants read the column (taking only 4 to 5 min.), they could answer all of the questions correctly and a couple hundred people would qualify for the prize drawing. To my surprise, only 38 of the 221 respondents answered all five questions correctly. Clearly, most did not read the column.