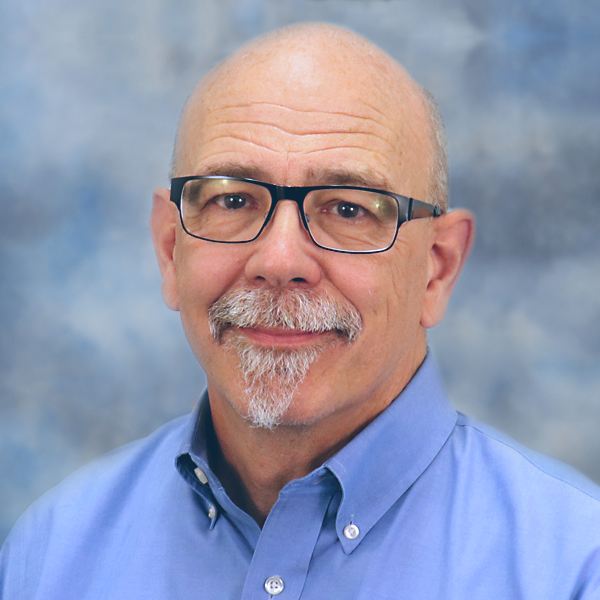 Peter Ulintz
Drawing on Experience
October 23, 2020
Deep drawing is considered the most complex of all sheet metal forming processes. It presents many process variables, some interacting synergistically, that impact a stamper's ability to produce defect-free parts repeatedly.
The topic of deep drawing has been extensively researched and written about. Much effort also has gone into developing predictive software to assist with designing and troubleshooting draw dies. Still, I receive more questions by far on deep drawing than on any other topic. This is due in part to many small companies lacking access to forming-simulation software and, therefore, needing to rely on rules-of-thumb and past experiences.
This month I thought I would share a couple of questions that I recently received, along with my responses.
Calculating Tonnage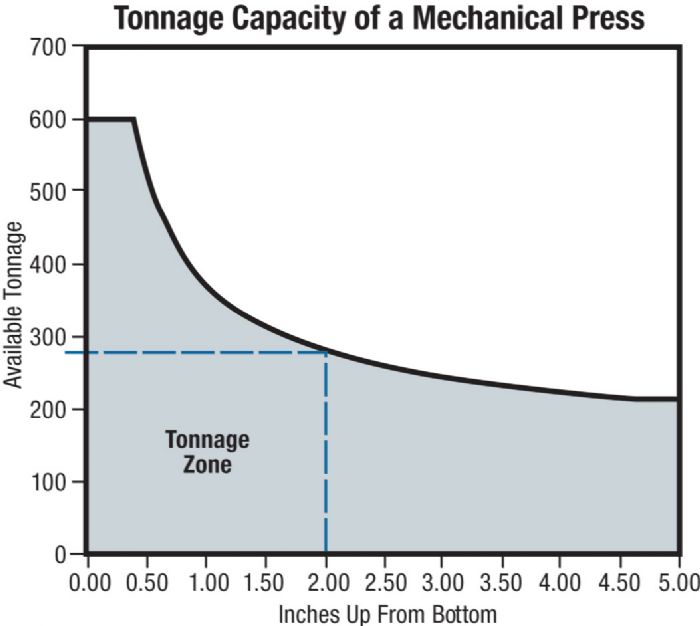 Question: We are trying to calculate the tonnage on a job that we are quoting. Our estimator has been quoting jobs for a great many years and has relied on calculations derived from the book "Condensed Practical Aids for the Experienced Die Engineer, Die Designer and Die Maker." The book offers this formula:
π*d*t*s
Where
π = 3.14
d = Shell diameter (in.) at the center of the stock)
t = Stock thickness (in.)
s = Ultimate tensile strength (psi)
This is the same formula referenced in your MetalForming December 2009 Tooling by Design column.
Recently, I also found an online calculator for estimating drawing tonnage. This calculator also considers the draw-reduction ratio multiplied by a coefficient of some type.
Our problem is that the two methods produce very different results: 847 tons using the book formula and 376 tons using the online formula. The book formula puts this job beyond the capacity of our 450-ton press, but the online formula says that the press will suffice. Is the book formula providing peak drawing force, and the online formula calculating an "average" draw force?